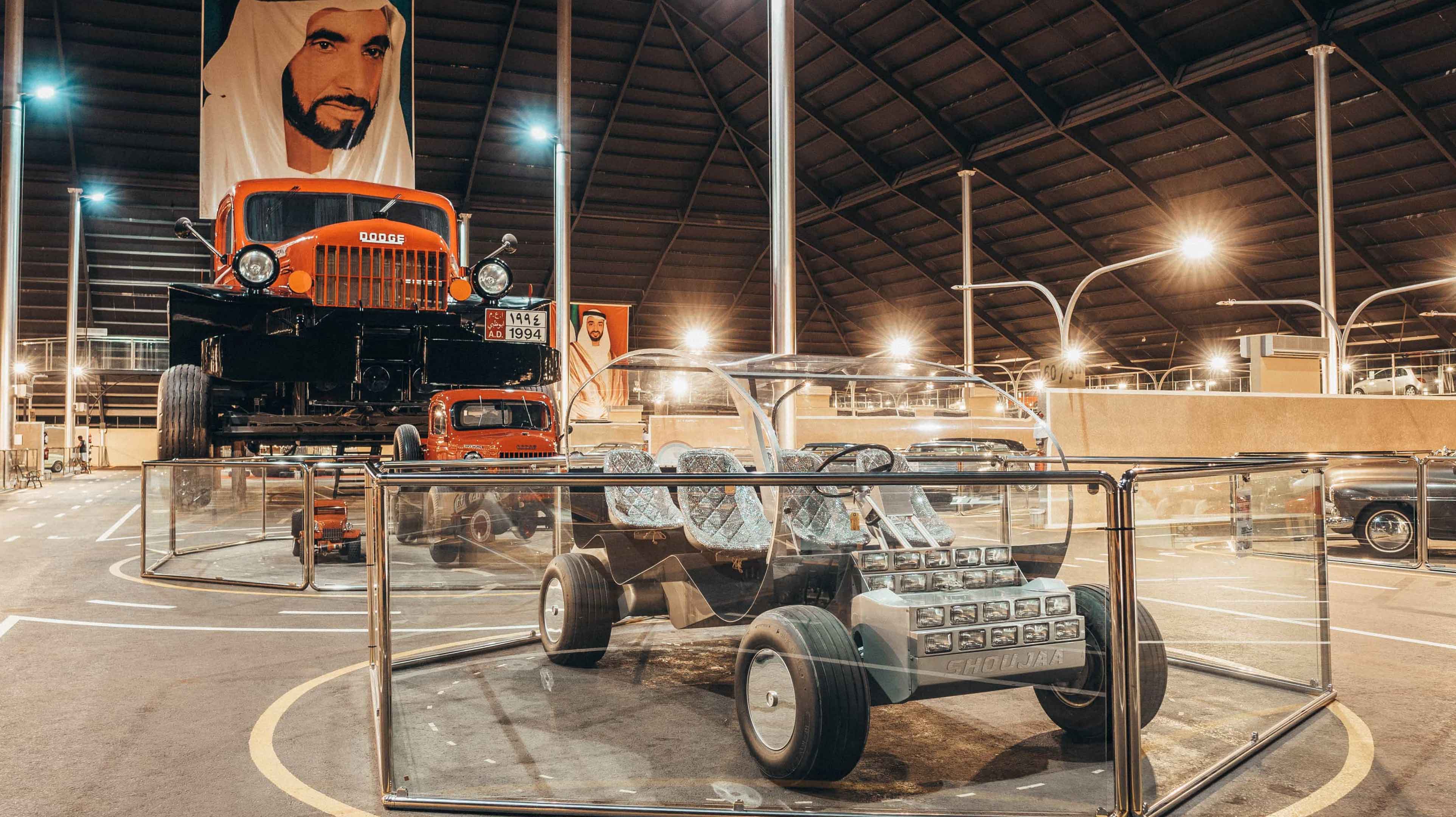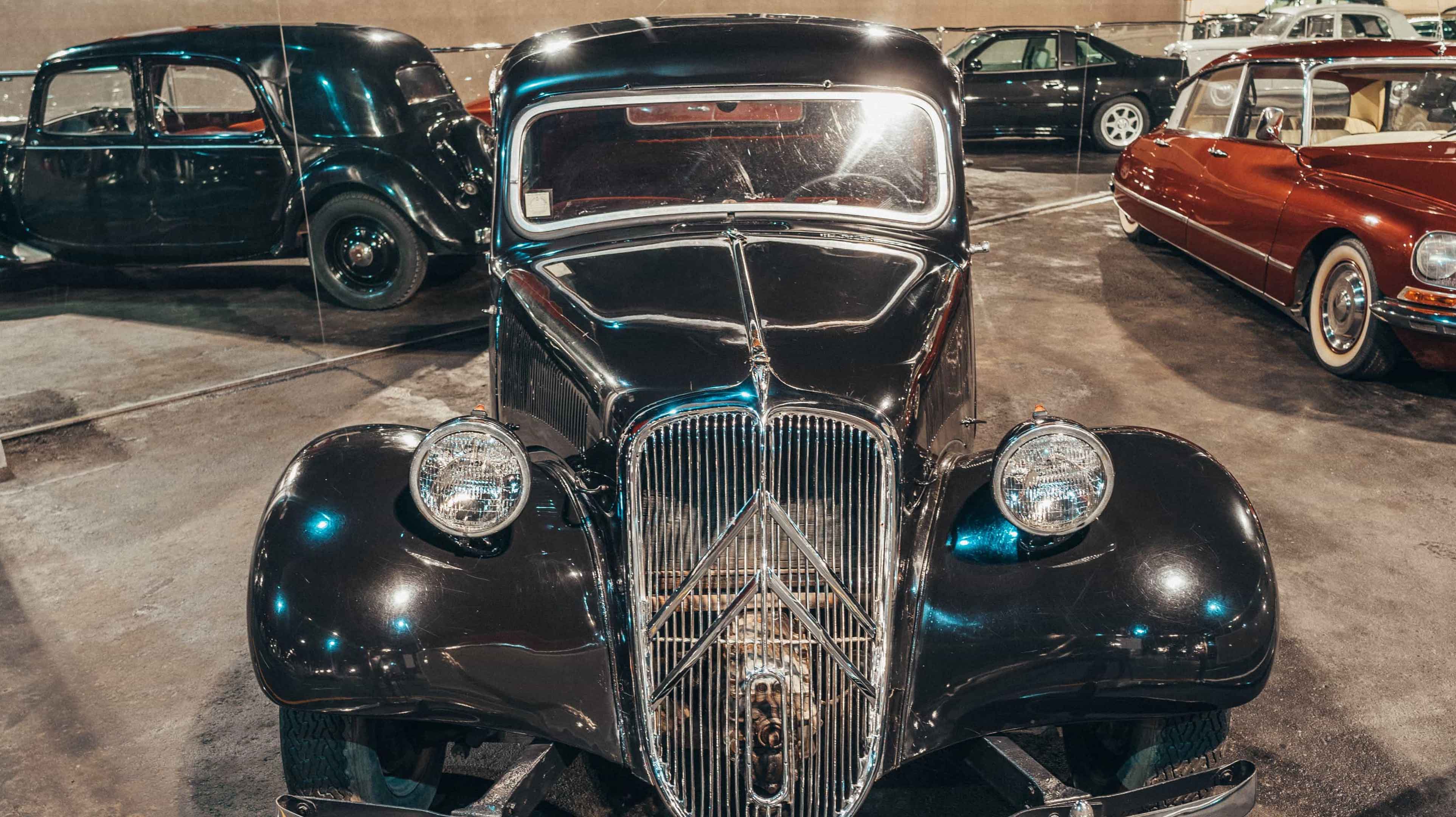 See All
The unique collection of vehicles at the Emirates National Auto Museum is unmissable for any car lover visiting Abu Dhabi. The pyramid-shaped car museum is located in Al Dhafra, just a 45-minute drive from Abu Dhabi city, and is home to over 200 cars owned by His Highness Sheikh Hamad Bin Hamdan Al Nahyan.
There are plenty of photo opportunities even before you step into the museum, like the retired passenger jet and world's largest model jeep parked outside. Inside the museum, you'll find a collection of off-road vehicles, classic American cars and the Sheikh's Mercedes rainbow collection. Fans of the BBC television programme Top Gear will notice some familiar cars too.
Explore the stunning collection up close between 9 AM and 6 PM, seven days a week. Entry tickets are AED 50 and children under 10 enter for free.