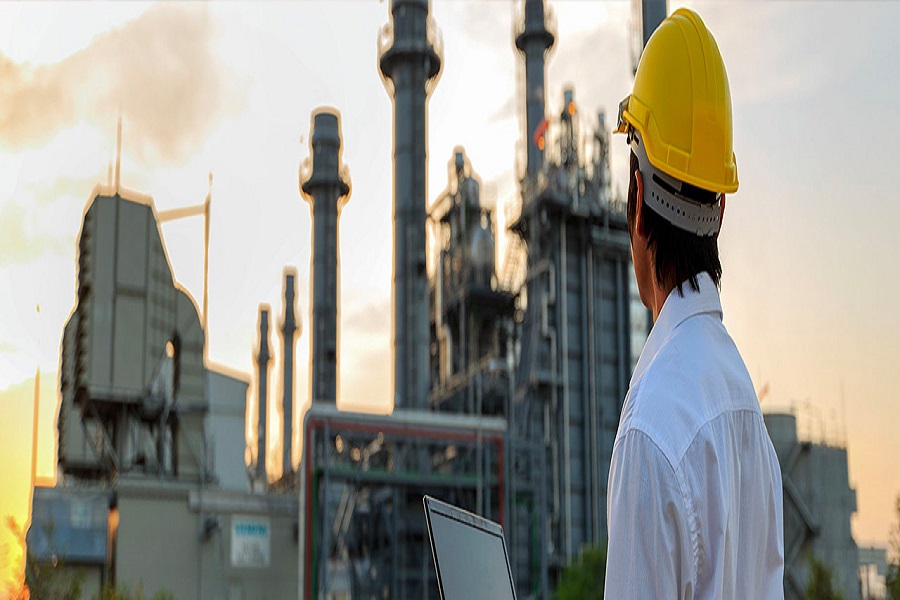 See All
Mon, May 09, 2022 10:00 AM - Wed, May 11, 2022 06:00 PM
The increasing demand for energy services is paving the way for a new energy ecosystem.
The power and utility industry, will witness unprecedented multi-billion dollar investment opportunities over the next decade.
The World Utilities Congress, hosted by TAQA, provides an unrivalled platform to explore the latest products, innovations and technological advancements across the global power and utilities landscape, bringing together water and power leaders to provide insights on building resilient low carbon business models with agile automated digital operations.
Schedule
ADNEC
May 09 - May 11, 2022
10:00 AM - 06:00 PM
Abu Dhabi Calendar
Stay up to date with events in Abu Dhabi