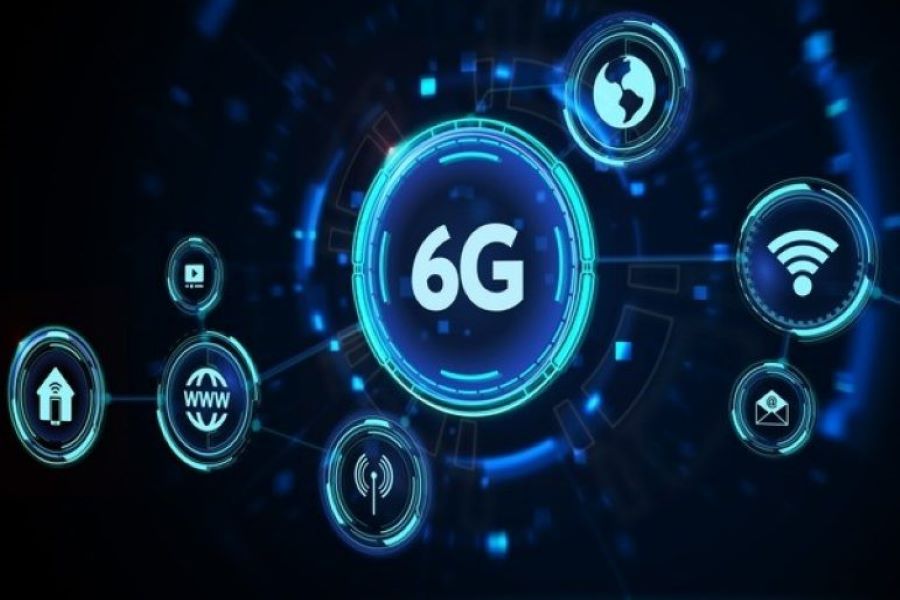 See All
Mon, Feb 13, 2023 06:30 PM - Mon, Feb 13, 2023 08:00 PM
The role of Internet and Communication Technology (ICT) in bringing about a revolution in almost all aspects of human life needs no introduction. It is indeed a well-known fact that the transmission of the information at a rapid pace has transformed all spheres of human life such as economy, education, and health to name a few.
In this context, and as the standardization of the fifth generation (5G) of wireless communication systems (WCSs) has been completed, and 5G networks are in their early stage of deployment, the research visioning and planning of the sixth generation (6G) of WCSs are being initiated.
6G is expected to be the next focus in wireless communication and networking and aim to provide new superior communication services to meet the future hyper-connectivity demands in the 2030s.
Schedule
NYUAD Institute
Feb 13 - Feb 13, 2023
06:30 PM - 08:00 PM
Stay up to date with events in Abu Dhabi