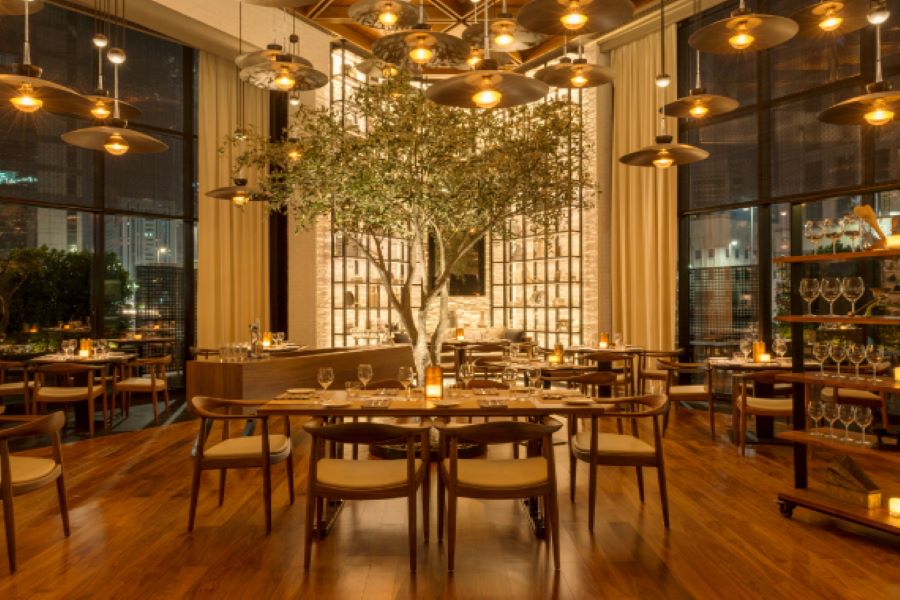 See All
Turkey Takeaway from Market Kitchen
LRM Central - Le Royal Méridien Abu Dhabi
Mon, Dec 06, 2021 12:00 PM - Thu, Dec 30, 2021 10:00 PM
Enjoy the perfect turkey with all the Trimmings, Chestnut, Chipolata Stuffing, Candied Yams, Root Vegetables, Brussel Sprouts, Rosemary Roasted Potatoes and Cranberry Sauce and your Choice Apple Pie or Cherry Pie.
Experience market freshness and the highest quality ingredients at Market Kitchen, where the search for the world's top food markets to create dishes inspired by classic cuisine is the deepest. From restaurants in Bogota, Mexico City, Vancouver, and Doha, Market Kitchen features their greatest hits: crispy tuna sashimi, black truffle pizza, and soy glazed beef short ribs.
Interact with Chefs at the counter while learning about the journey of dynamic ingredients and start or end your evening up at the Attic for freshly beverages.
For reservations and more information, call +971 800 101 101 or email at [email protected]
Schedule
LRM Central - Le Royal Méridien Abu Dhabi
Dec 06 - Dec 30, 2021
12:00 PM - 04:00 PM
LRM Central - Le Royal Méridien Abu Dhabi
Dec 06 - Dec 30, 2021
06:00 PM - 10:00 PM
Abu Dhabi Calendar
Stay up to date with events in Abu Dhabi