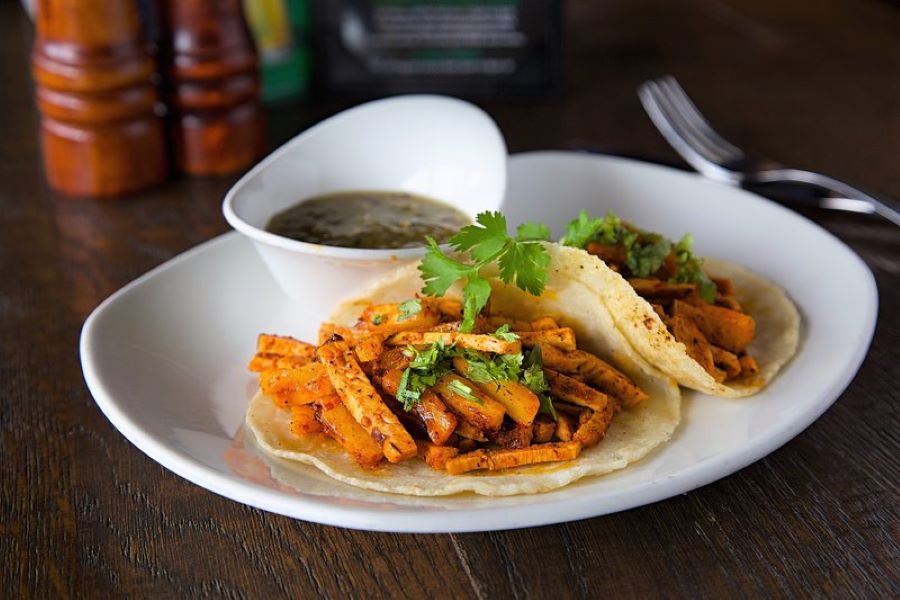 See All
Mon, Nov 01, 2021 12:00 PM - Fri, Dec 31, 2021 11:59 PM
Start the weekend on a delicious note with the Taco Thursday at Loca! 
Loca is a new concept in Mexican dining, opened in October 2009 and has had the critics raving ever since. Mexican food outside of Mexico has always been synonymous with 'Tex-Mex' fast food style eateries. Loca has broken that mold. The chef hails from Mexico City, and the menu boasts some authentic dishes from all over that part of Latin America.
Price: 
- AED 145: unlimited Tacos and two glasses of house beverages. 
For more information, call +971 2 582 3639
Schedule
The Galleria Al Maryah Island
Nov 01 - Dec 31, 2021
12:00 PM - 11:59 PM
Abu Dhabi Calendar
Stay up to date with events in Abu Dhabi