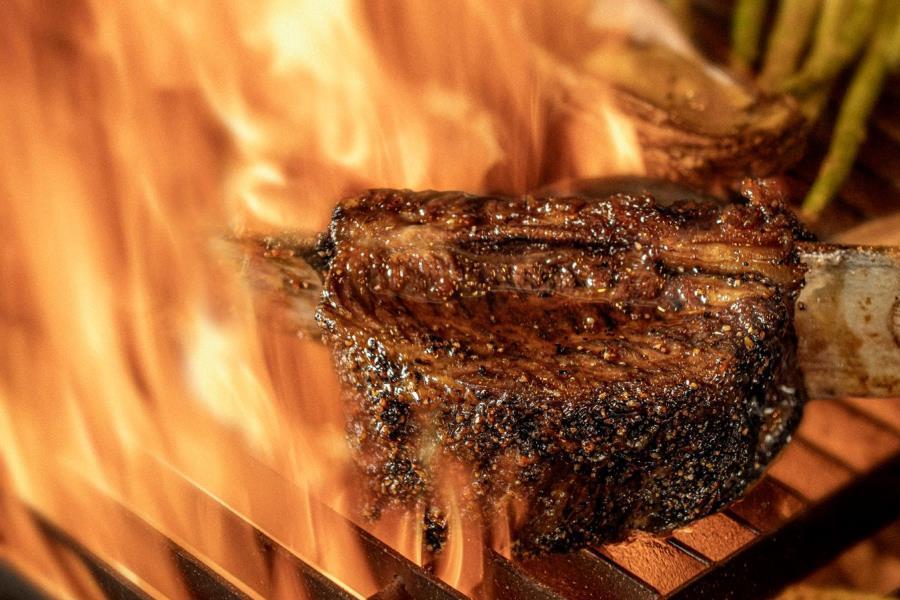 See All
Sunday Barbeque at Four Seasons Abu Dhabi
Four Seasons Hotel Abu Dhabi at Al Maryah Island
Wed, Apr 19, 2023 01:00 PM - Sun, Dec 31, 2023 04:00 PM
Meat and smoke are the main ingredients for the inaugural Sunday Barbeque at Butcher & Still steak restaurant at Four Seasons Hotel Abu Dhabi at Al Maryah Island.
Guests are invited to a leisurely afternoon of classic American backyard barbeque right in the heart of Al Maryah Island. Several barbeques will be grilling in the kitchen of Chef Marshall Roth while a live DJ will be spinning upbeat notes inside the restaurant.
The buffet-style barbecue with live stations and sharing platters on the table features an extensive lineup of meats and grill such as the always on-the-menu smoked beef brisket, and burnt end burgers, along with weekly changing main dishes such as the grilled tiger prawns and the undeniably Austrian Vienwurst.
Price: 
- AED 320: Soft Beverages Package
- AED 410: House Beverages Package
Schedule
Four Seasons Hotel Abu Dhabi at Al Maryah Island
Apr 19 - Dec 31, 2023
01:00 PM - 04:00 PM
Stay up to date with events in Abu Dhabi