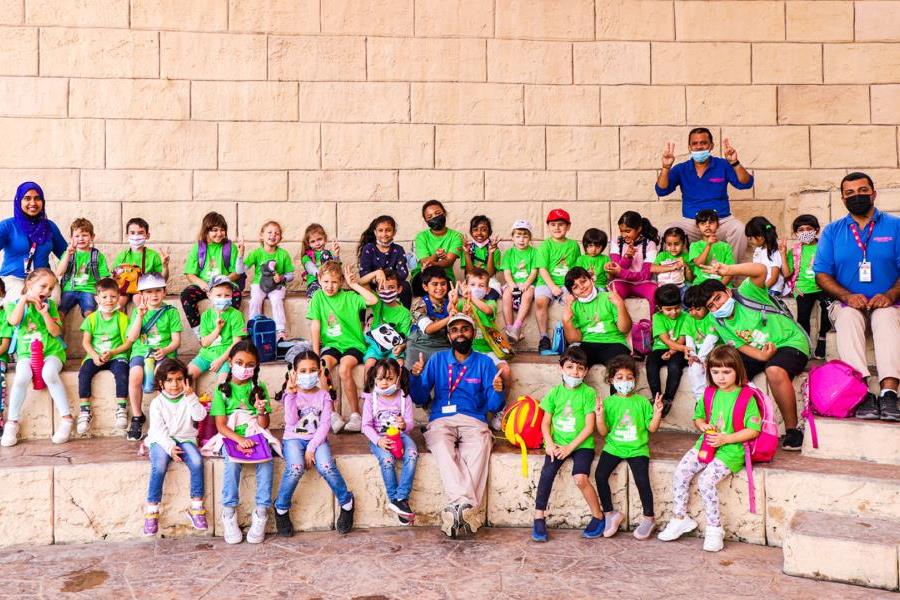 See All
Mon, Jun 27, 2022 09:00 AM - Fri, Aug 26, 2022 06:00 PM
Children and teens aged 4 to 16 will see the zoo like never before with up close encounters, behind the scenes adventures, hands on activities, and more!
Each camp is designed for your child's age group depending upon the age, they can explore subjects like habitats, extinct animals, conservation, zookeeping and more!
The educators will familiarize the campers with the knowledge and skills required to be save wildlife and provide the opportunity to learn about the animal behavior, health, and welfare. Eco Camp allow the camper to explore the role to play as Conservationist.
For more information and registrations, call +971 2 501 0000 or email at [email protected]
Schedule
Emirates Park Zoo
Jun 27 - Aug 26, 2022
09:00 AM - 06:00 PM
Stay up to date with events in Abu Dhabi