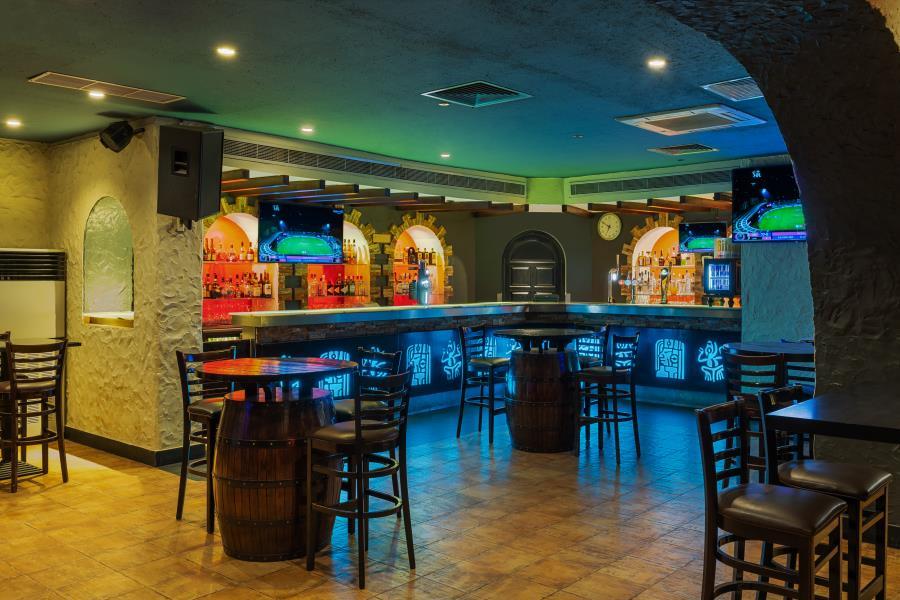 See All
Sun, Jan 08, 2023 01:00 PM - Sat, Dec 30, 2023 04:00 PM
With Paco's Saturday Mexican Brunch at the Radisson Blu Hotel & Resort Al Ain, a full-on fiesta vibes with live music and great bites are on the menu for the weekend.
A full, authentic Mexican collection is prepared by the venerable pub Pacos and presented to your table. Along with a platter of sliders, our selection of Mexican salads piques your palette, while the take on traditional Mexican fare including nachos, tacos, quesadillas, burritos, grilled sausages, enchiladas with seasoned salsa, and guacamole is also available.
The best should come last. For a lasting impression, the chef serves his signature dessert.
Price: 
- AED 99: Soft Beverages Package
- AED 199: House Beverages Package
For more information, call +971 3 768 6666 or +971 50 663 6498
Schedule
Radisson Blu Al Ain
Jan 08 - Dec 30, 2023
01:00 PM - 04:00 PM
Stay up to date with events in Abu Dhabi