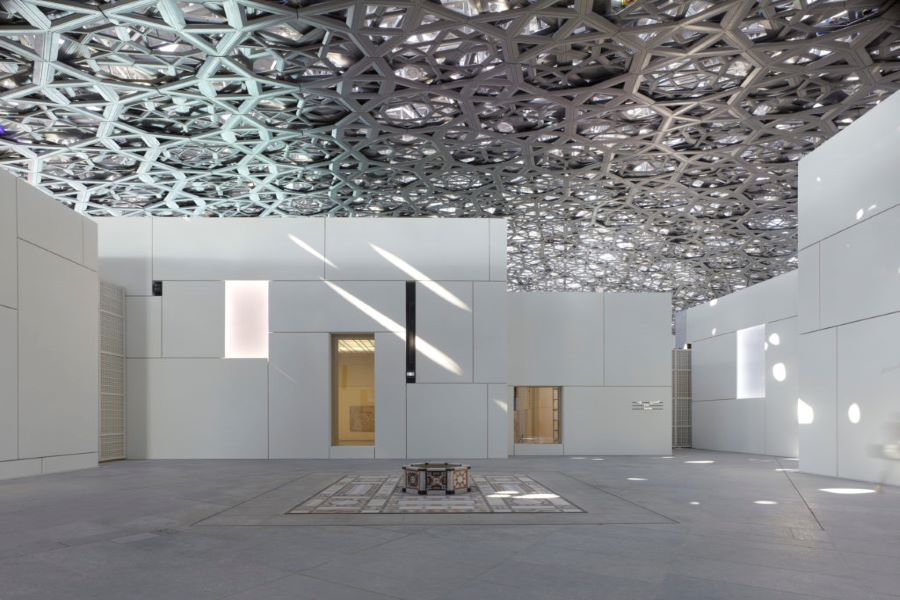 See All
Thu, Dec 02, 2021 05:30 PM - Fri, Dec 03, 2021 08:00 PM
Join Louvre Abu Dhabi for a nostalgic journey and travel through time.
Celebrating the UAE's Golden Jubilee, Louvre Abu Dhabi invites you to an immersive retro, roller-skating event transporting you to the past with immersive projections and music.
Louvre Abu Dhabi's walls will be transformed with archival images of the UAE from Abu Dhabi Media that showcases the 70s to today. Renowned Emirati talent, DJ Bliss will be mixing music from the region with a twist. The UAE's inline skating MADROLLERS CLUB will entertain with a range of stunts. If you wish to join them in the rink, bring your skates and roll with them.
Schedule
Louvre Abu Dhabi
Dec 02 - Dec 03, 2021
05:30 PM - 06:30 PM
Notes
*Children and Family
Louvre Abu Dhabi
Dec 02 - Dec 03, 2021
07:00 PM - 08:00 PM
Notes
*15 years old and older
Louvre Abu Dhabi
Dec 02 - Dec 02, 2021
08:30 PM - 10:00 PM
Notes
*15 years old and older
Abu Dhabi Calendar
Stay up to date with events in Abu Dhabi