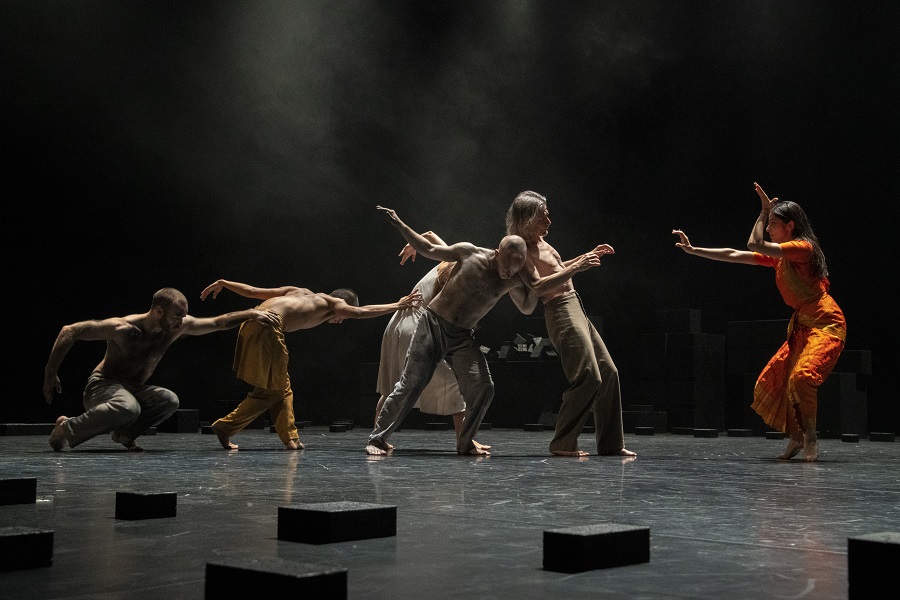 See All
Thu, Nov 18, 2021 08:00 PM - Fri, Nov 19, 2021 10:00 PM
Blending the classical and contemporary, Akram Khan explores some of the oldest rituals on this ever-changing planet.
He brings together a superb ensemble of six international artists with great variety in their dance practice: Ching-Ying Chien, Jasper Narvaez, Dominique Petit, James Vu Anh Pham, Mythili Prakash and Sam Asa Pratt.
Seats are limited, so make sure you book yours in advance!
Note: All visitors will require 'green' status on the Alhosn app for admission, as well as a 48-hour negative PCR test result to attend the performance.
Schedule
Cultural Foundation
Nov 18 - Nov 19, 2021
08:00 PM - 10:00 PM
Abu Dhabi Calendar
Stay up to date with events in Abu Dhabi