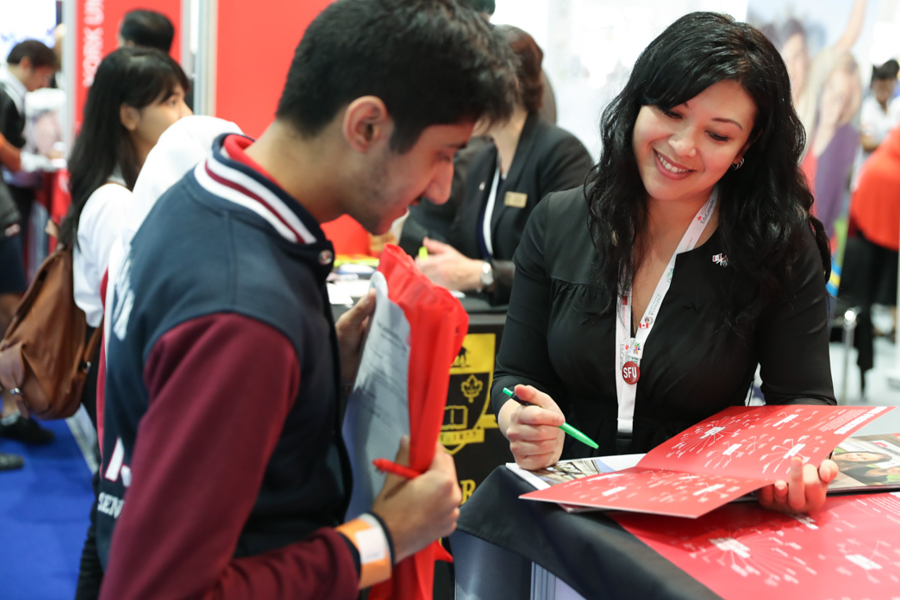 See All
Wed, Oct 27, 2021 03:00 PM - Fri, Oct 29, 2021 10:00 PM
Najah Abu Dhabi 2021, the UAE's leading Higher Education event, returns for three days to welcome over 16,000 high school students (aged 16 to 18), their parents, graduate students seeking postgraduate studies and schools.
Najah hosts representatives from more than 150 local and international universities and institutions from UAE, USA, UK, France, Japan, Canada, Hungary, Lebanon, Bahrain, Egypt, Netherlands, Jordan and more from across the globe.
Exhibitors at Najah offer the latest new technology courses and programmes such as A.I., Automation, Robotics, Engineering, and more of undergraduate and postgraduate to prospective students to prepare them for future jobs.
Exhibitors will also assist students with admission requirements, answering their questions on spot and describe life on campus.
Schedule
ADNEC
Oct 27 - Oct 29, 2021
03:00 PM - 10:00 PM
Abu Dhabi Calendar
Stay up to date with events in Abu Dhabi