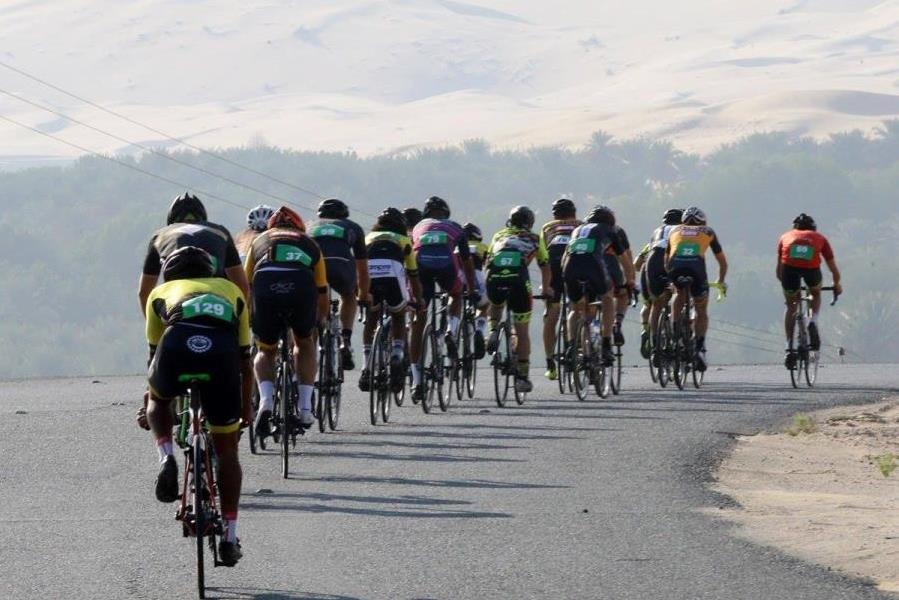 See All
Fri, Nov 27, 2020 06:30 AM - Fri, Nov 27, 2020 08:00 AM
The Liwa Cycling Challenge returns to the Liwa Farmlands on this November with three different challenges for riders.
The 90 KM ride will take riders through the town of Liwa, heading out via farmlands to Moreeb Dune annd returning back to the start line via the E90 towards Qutaf before turning back towards Kayyam and making their way through farmlands before coming back to the E90 and the sprint finish to the Liwa Hotel with the climb to the finish line.
The 60 KM ride will also take riders to Moreeb Dune and back, whilst the 25 KM option is a ride through the Liwa Farmlands with a few moderate climbs.
Schedule
Liwa
Nov 27 - Nov 27, 2020
06:30 AM - 08:00 AM
Abu Dhabi Calendar
Stay up to date with events in Abu Dhabi