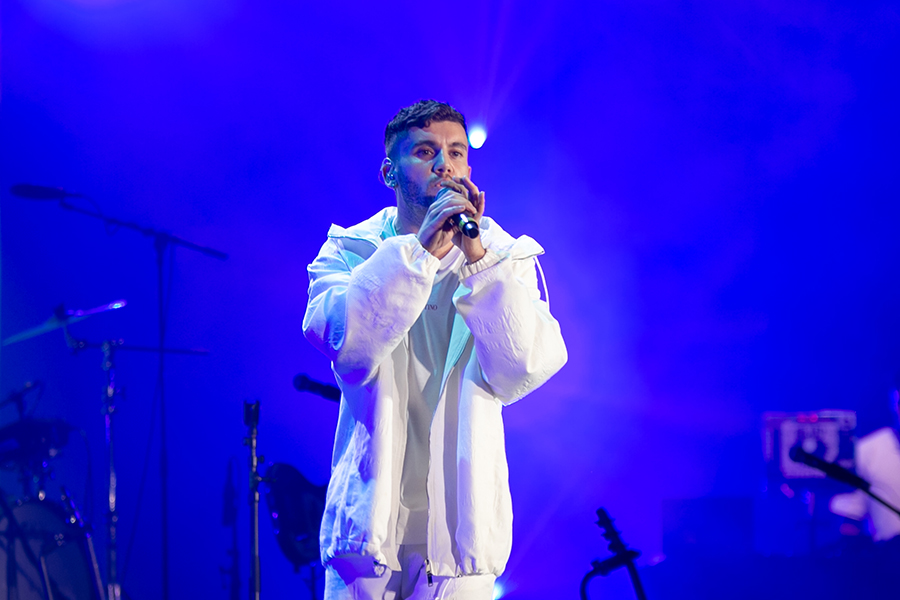 See All
Sun, Jul 10, 2022 07:30 PM - Sun, Jul 10, 2022 10:00 PM
W Abu Dhabi is proud to present the next edition of Living Room Live!
This time W Abu Dhabi – Yas Island is putting the spotlight on Jaymie Deville. Moved from Australia to Dubai, this artist will bring contemporary R&B rhythms to elevate his emotive music.
His most popular song 'The Room' has received more than a million listens on Spotify. They will switch down the lights and tune into an intimate live performance offering the some nibbles on us!
Schedule
W Abu Dhabi - Yas Island
Jul 10 - Jul 10, 2022
07:30 PM - 10:00 PM
Stay up to date with events in Abu Dhabi