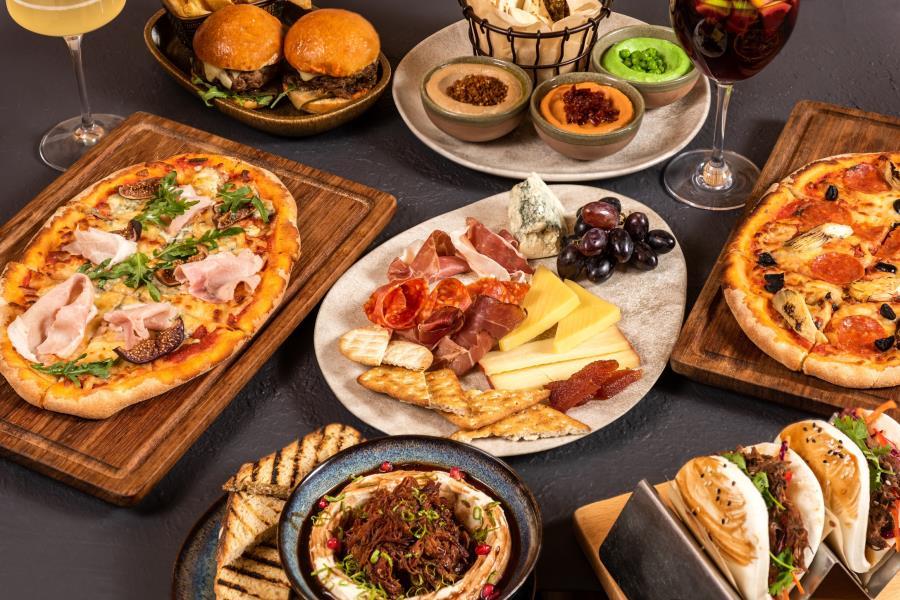 See All
La Luna Evening Brunch at UVA wine Bar & Lounge
Marriott Hotel Al Forsan
Sun, Jan 08, 2023 04:00 PM - Sat, Dec 30, 2023 08:00 PM
Check out La Luna Evening Brunch at UVA Wine Bar & Lounge at Marriott Al Forsan, as Saturday night approaches, head to UVA for an impressive deal.
This is the place to be!
Price: 
- AED 249: 3 hours of free-flowing selected beverages, 3 dishes of your choice from the table brunch food menu. 
Schedule
Marriott Hotel Al Forsan
Jan 08 - Dec 30, 2023
04:00 PM - 08:00 PM
Stay up to date with events in Abu Dhabi