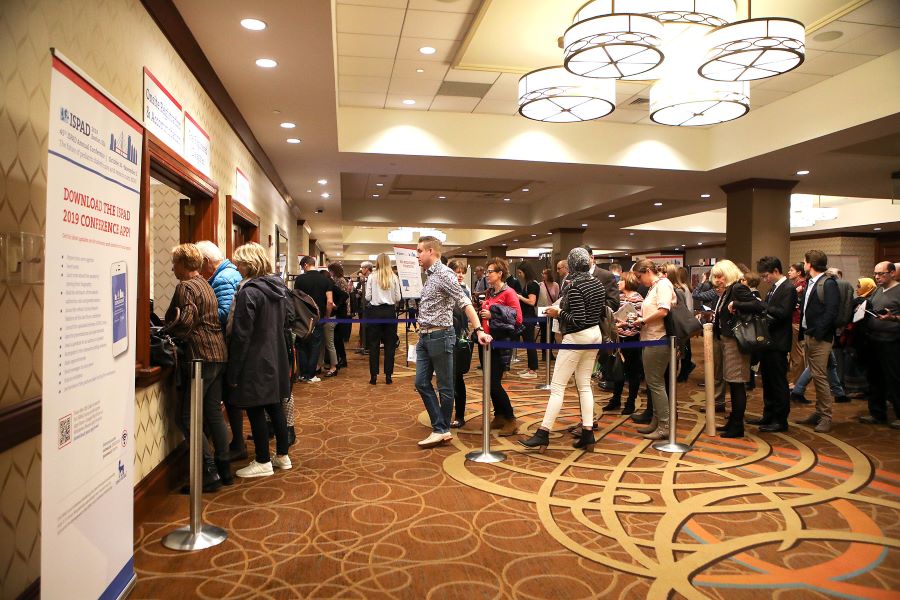 See All
International Society for Pediatric and Adolescent Diabetes 2022
ADNEC
Thu, Oct 13, 2022 09:00 AM - Sun, Oct 16, 2022 06:00 PM
Conference Middle East Design & Build Week is a vibrant networking and sourcing platform for the construction, interior design, hospitality, and commercial industries.
The International Society for Pediatric and Adolescent Diabetes (ISPAD) is a professional organisation whose aims are to promote clinical and basic science, research, education and advocacy in children, adolescents and young adults with diabetes.
The strength of ISPAD lies in the scientific and clinical expertise in childhood and adolescent diabetes of its members. ISPAD is the only international society focusing specifically on all types of childhood diabetes.
Schedule
ADNEC
Oct 13 - Oct 16, 2022
09:00 AM - 06:00 PM
Notes
*Hall 4, Atrium, Conference Halls A & B, Capital Suite 9
Stay up to date with events in Abu Dhabi