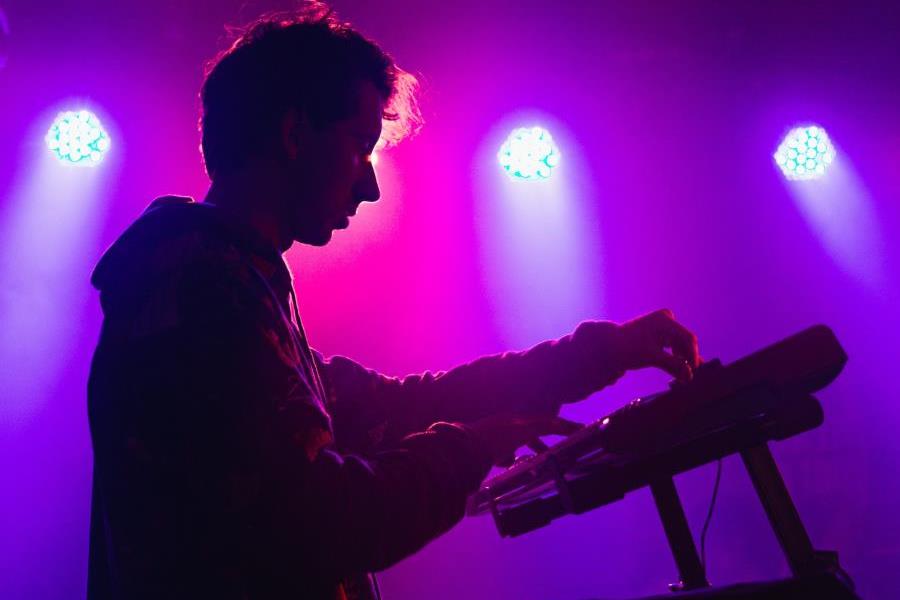 See All
Thu, Dec 09, 2021 09:00 AM - Sat, Dec 11, 2021 06:00 PM
A globally-renowned, innovative retail festival will make its debut in the Middle East, launching in Abu Dhabi as a prelude to Abu Dhabi Winter Shopping Season, bringing with it a melting pot of creative offerings, progressive ideas and 'future' experiences from across the business and entertainment spectrum.
FUTR World, a collaboration between Retail Abu Dhabi, the retail platform of the Department of Culture and Tourism – Abu Dhabi (DCT Abu Dhabi), MP Singapore and FUTR Group.
The three-day event will focus on entertainment, innovation and lifestyle within three spaces - FUTR Live, FUTR Festival and FUTR Summit. With each space representing a unique proposition and experience, visitors can curate their individual journey through play, express themselves through music and culture, and engage in meaningful conversations with stakeholders and experts through a series of masterclasses and talks.
FUTR Live attendees will enjoy interactive workshops, an array of masterclasses from the World of food with MOB Kitchen and Impossible Foods to lifestyle hacks with influencers like Grace Beverley and extreme sports display with Red Bull's BMX rider Viki' Gomez to the UAE's very own figure skating pioneer Zahra Lari. 
FUTR Festival will feature a world-class line up of progressive music artists taking to a new purpose-built stage at Manarat Al Saadiyat including Wizkid, Alicai Harley and DJ Crown Prince.
Also, inspiring international and local brands, retailers and start-ups at FUTR Summit will provide an unrivalled networking environment, providing insightful discussions and education on future trends. Attendees will include Gareth Rees-John, Chief Digital Officer of Kurt Geiger, Mike Butcher MBE, Editor at Large, Tech Crunch, Blaise Bellville, CEO & Founder, Boiler Room, Jeff Hoffman, Co-Founder, Priceline.com/Booking.com and many more industry champions. 
The event will focus on progressive change and spotting revolutionary trends in the future of retail, marketing, and commerce. While innovation summits have taken place across Asia, Europe, US and Oceania since inception, Retail Abu Dhabi will continue to provide unparalleled retail offerings and experiences to the emirate's residents and visitors at first ever global FUTR World, further enabling opportunities for both stakeholders and consumers in the emirate, reinforcing the capital's position as an exceptional international retail and tourist destination.
For more information and full event schedule, click here
Schedule
Manarat Al Saadiyat
Dec 09 - Dec 11, 2021
09:00 AM - 06:00 PM
Notes
* FUTR Summit December 9: Doors Open at 08:30 AM 
* FUTR Live December 10-11: Doors Open at 11:00 AM 
* FUTR Festival December 10: Doors Open at 06:30 AM 
Abu Dhabi Calendar
Stay up to date with events in Abu Dhabi