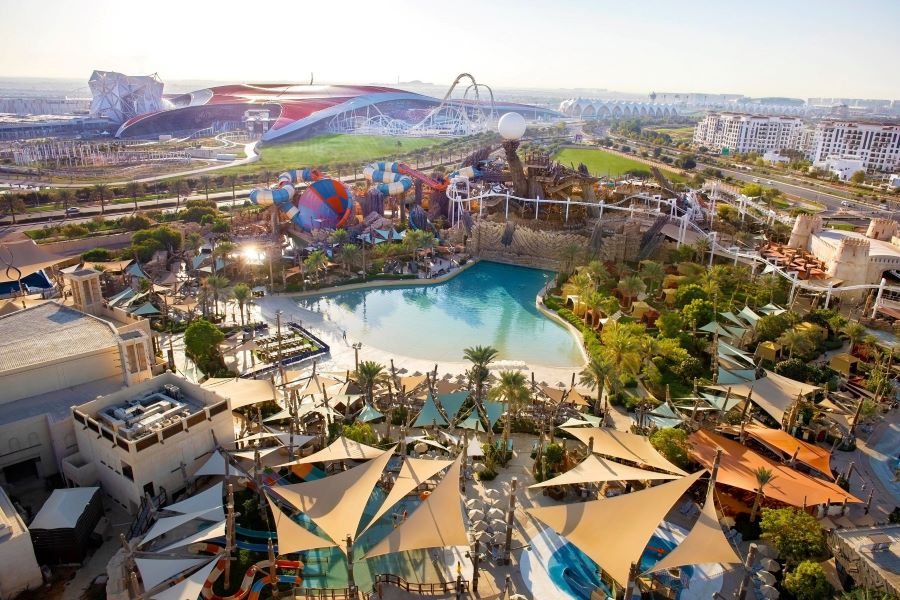 See All
Thu, Dec 02, 2021 05:00 PM - Sat, Dec 04, 2021 10:00 PM
UAE National Day at Yas Island will have an incredible fireworks display in Yas Bay Waterfront for the Golden Jubilee celebrations including live entertainment and exciting activities.
The Waterfront is a vibrant leisure and entertainment district, including Hilton Abu Dhabi Yas Island, cafés, bars and restaurants, a beach club and the award-winning Etihad Arena. Aside from the fireworks, there are plenty of other amazing roaming entertainment coming to Yas Bay Waterfront for the National Day.
The celebrations will mark the first in-person display since the start of the pandemic, with precautionary measures in place to ensure the health and safety of those in attendance.
Schedule
Yas Island
Dec 02 - Dec 04, 2021
05:00 PM - 10:00 PM
Notes
*Fireworks at 09:00 PM 
Abu Dhabi Calendar
Stay up to date with events in Abu Dhabi