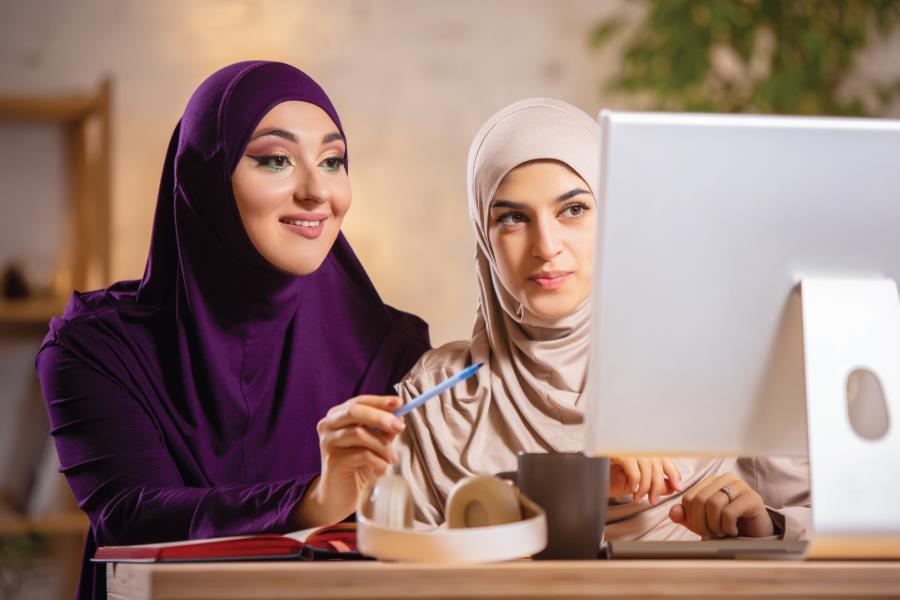 See All
Tue, Feb 07, 2023 09:00 AM - Thu, Feb 09, 2023 07:00 PM
The Education and Future Job Expo 2020 provides students with the unique opportunity to discover higher education and career paths.
The Expo will let students in on the knowledge of Skill-based education, General Education, Under-Graduate Education, Post- Graduate Education, Occupational and Industry Education, Professional Development and Continuing Education, Training, Student Counselling, and Career Advisory, and Internship and Recruitment.
Exhibitors will also be able to provide the answers to the many questions of visitors, such as - which education path to choose and how to start preparing for future jobs.
The event will include special sessions focused on students and their career decisions with the participation of top professionals.
Schedule
Al Ain Convention Centre
Feb 07 - Feb 09, 2023
09:00 AM - 07:00 PM
Notes
*Break from 02:00 PM to 04:00 PM
Stay up to date with events in Abu Dhabi