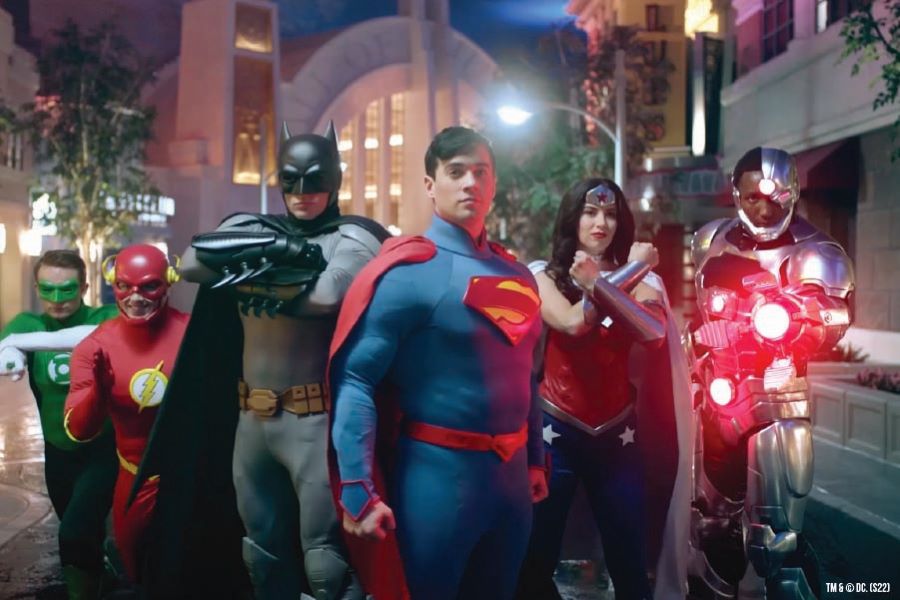 See All
DC Superhero Season at Warner Bros. World Abu Dhabi
Warner Bros. World™ Abu Dhabi
Sat, Jun 04, 2022 12:00 PM - Sun, Sep 04, 2022 08:00 PM
DC Superhero is back!
Calling all UAE citizens! Prepare to stand tall with the Justice League and discover your inner superpowers at DC Superhero Season only at Warner Bros. World™ Abu Dhabi.
Citizens can get ready for action-packed season and enjoy super heroic activities while enjoying all 29 rides and attractions.
Schedule
Warner Bros. World™ Abu Dhabi
Jun 04 - Jun 26, 2022
12:00 PM - 08:00 PM
Notes
*Saturdays and Sundays
Warner Bros. World™ Abu Dhabi
Jul 02 - Sep 04, 2022
12:00 PM - 08:00 PM
Stay up to date with events in Abu Dhabi