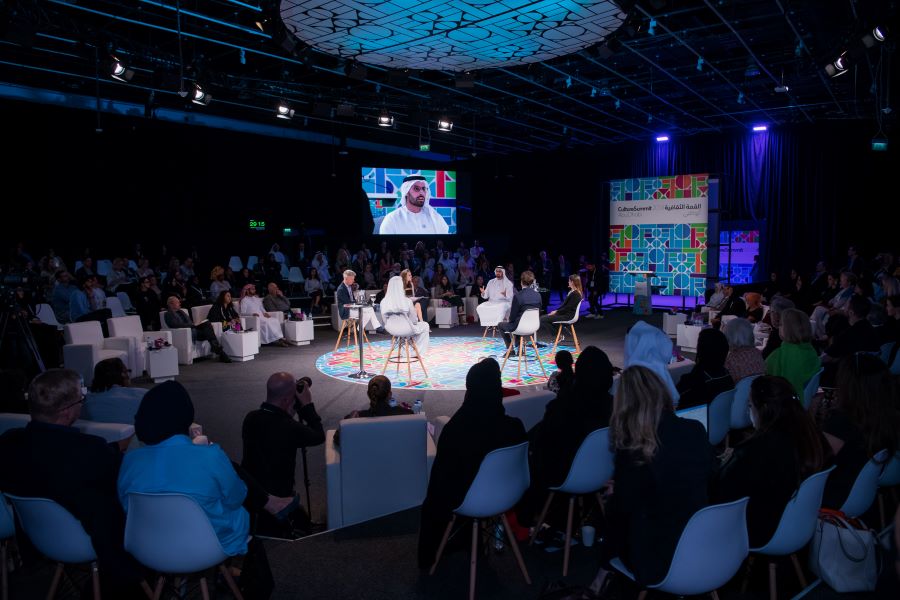 See All
Sun, Oct 23, 2022 09:00 AM - Tue, Oct 25, 2022 08:00 PM
Culture Summit 2022 will address the theme of A Living Culture. It will reconsider the potential of collectivity, cultivating culture ecosystems, and embracing culture as lived experience.
With thoughtfully programmed panel discussions, keynotes, presentations, screenings, and conversations, Culture Summit harnesses the expertise of policy makers, researchers, artists, and culture professionals to examine urgent contemporary issues, which include the impacts of digital media and AI, creative ecosystems and indigenous practices among many others.
Each of the three days is organised to examine these subjects through a different lens: Living Cultural Ecosystems takes a sectoral perspective; Living in Culture considers people, communities, and futures; and Culture, Identity, Power focuses on diversity.
Culture Summit's extraordinary forum of knowledge exchange, debate, and policy development is organised by the Department of Culture and Tourism, Abu Dhabi, in collaboration with global partner organisations, including UNESCO, Solomon R. Guggenheim Museum and Foundation, Economist Impact, Google, the Design Museum, among other art, technology, and media organisations from around the world.
Schedule
Manarat Al Saadiyat
Oct 23 - Oct 25, 2022
09:00 AM - 08:00 PM
Stay up to date with events in Abu Dhabi