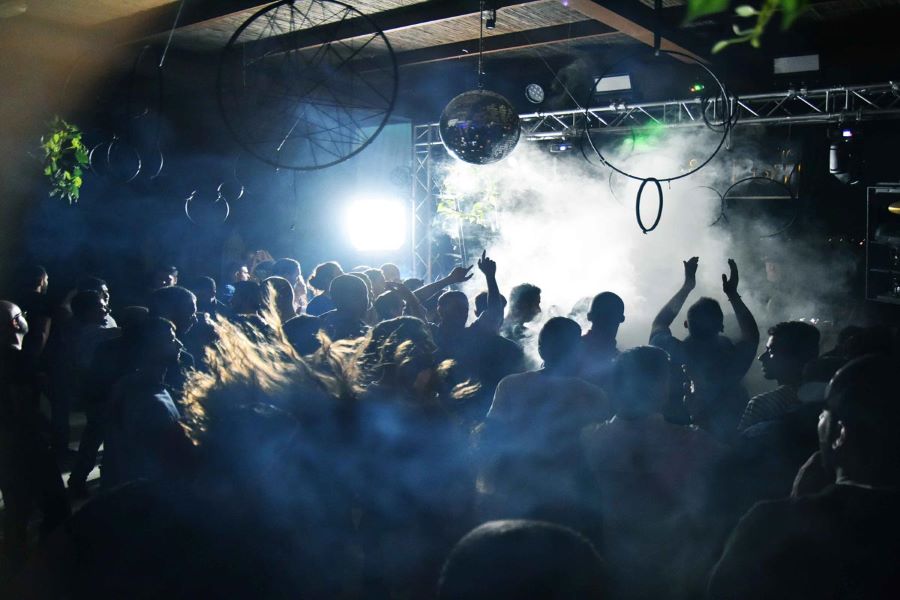 See All
Thu, Nov 25, 2021 09:00 PM - Thu, Nov 25, 2021 11:59 PM
Boogie Box is back with a stellar for its 10 Year Anniversary Party! 
To celebrate its return, Boogie Box is taking over Manarat Al Saadiyat and re-creates the iconic dance floor. Boogie Box is music-centered and inclusive, setting the stage and letting the music speak for itself. It has helped foster a real community of house and techno lovers in the capital. 
On the roster are top local and regional DJs who have helped shape Boogie Box. Guests will recognize the sounds of resident Cyrill Reaidy as well as Shadi Megallaa (Arks to Ashes / The Flip Side). Cyrill's warm-up sets are filled with calculated yet ethereal qualities, and Shadi has been a Boogie Box feature since its inception, playing a part in its creation and returning regularly to share his tastes across house, dub, electronic, and other musical spectrums. 
The event will also feature Boogie Box co-founder and creative director Hassan Alwan who will play back-to-back with Beirut-based DJ Ronin. Expect peak-time surprises ranging from dub-techno, bass-prototype, UK sound-system and many more! 
*All guests must present a valid Negative PCR test within 96 hours at the time of entry and a Green Pass on AlHosn App.
Schedule
Manarat Al Saadiyat
Nov 25 - Nov 25, 2021
09:00 PM - 11:59 PM
Abu Dhabi Calendar
Stay up to date with events in Abu Dhabi