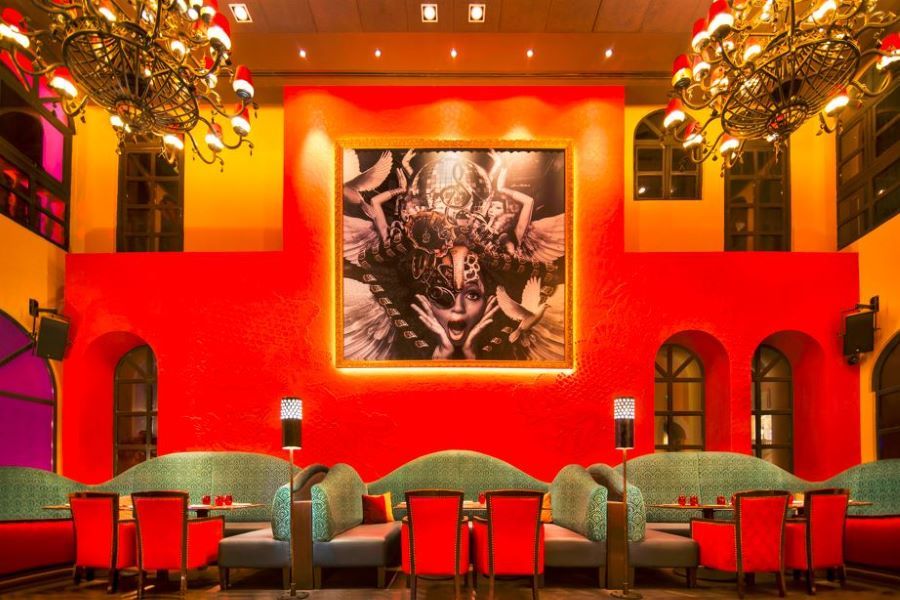 See All
Aphrodite Ladies Night at Burfly by Buddha-Bar
Venetian Village at The Ritz-Carlton Abu Dhabi, Grand Canal
Sun, Jan 16, 2022 08:00 PM - Sat, Dec 31, 2022 11:59 PM
If you're looking for a girl's night out, there is no better place than Barfly!
Barfly by Buddha Bar is the only Neo-Baroque mystic-lounge concept in Abu Dhabi, offering patrons the luxury and comfort of an intimate restaurant.
The venue offers a relaxing afternoon lounge offering shisha, an intimate bar setting for late afternoon or pre-dinner drinks and finally an exquisite culinary dining experience in the evening with the energy in the room ever increasing as the night progresses.
Price:
- AED 144: Free-flowing house beverages and 50% food discount.
For reservations and more information, call +971 56 177 7557 or email at [email protected]
Schedule
Venetian Village at The Ritz-Carlton Abu Dhabi, Grand Canal
Jan 16 - Dec 31, 2022
08:00 PM - 11:59 PM
Notes
*From 08:00 PM to 01:00 AM Wednesdays only at Burfly
Stay up to date with events in Abu Dhabi