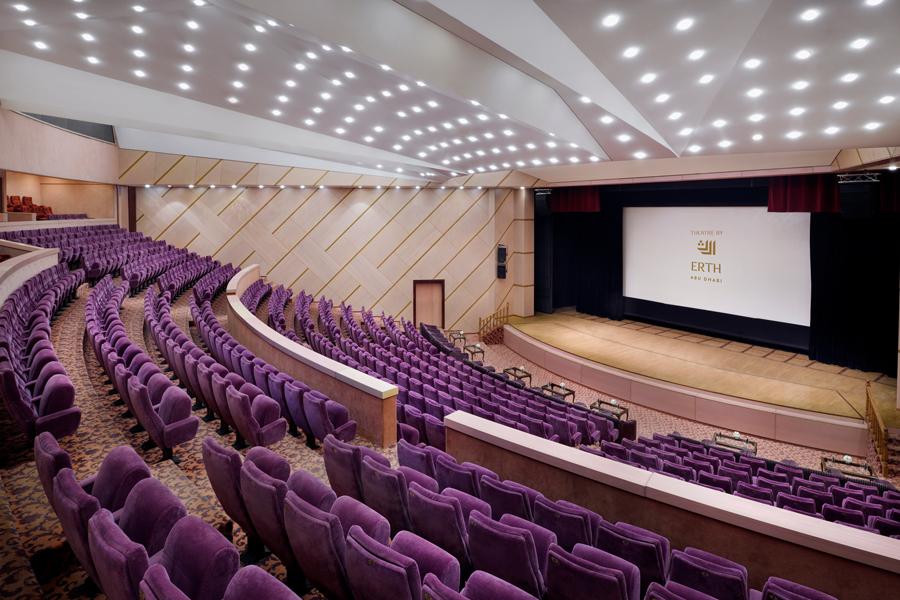 See All
Thu, Oct 14, 2021 07:00 PM - Sat, Oct 16, 2021 05:00 PM
'Have I gone mad? I'm afraid so, but let me tell you something, the best people usually are!'
Join Alice for a fantastic tale of riddles and rhymes, as she has the adventure to end all adventures.
Follow her and the White Rabbit down the rabbit hole on stage at Theatre by Erth. Have tea with the Mad Hatter, see double with Tweedledum and Tweedledee, but beware of the evil Queen of Hearts, steal her tarts and you may just lose your head.
This West End cast will bring this beloved children's tale to life and turn the Theatre by Erth stage into a Wonderland.
At every twist and turn, Alice has a lesson to learn, join in and see how many you can count as Alice travels through Wonderland on her adventures. But please don't be late for this very important date!
Schedule
Armed Forces Officers Club & Hotel
Oct 14 - Oct 14, 2021
07:00 PM - 09:00 PM
Armed Forces Officers Club & Hotel
Oct 14 - Oct 14, 2021
07:00 PM - 09:00 PM
Armed Forces Officers Club & Hotel
Oct 15 - Oct 15, 2021
10:00 AM - 12:00 PM
Armed Forces Officers Club & Hotel
Oct 15 - Oct 15, 2021
10:00 AM - 12:00 PM
Armed Forces Officers Club & Hotel
Oct 16 - Oct 16, 2021
11:00 AM - 01:00 PM
Armed Forces Officers Club & Hotel
Oct 16 - Oct 16, 2021
11:00 AM - 01:00 PM
Armed Forces Officers Club & Hotel
Oct 16 - Oct 16, 2021
03:00 PM - 05:00 PM
Armed Forces Officers Club & Hotel
Oct 16 - Oct 16, 2021
03:00 PM - 05:00 PM
Abu Dhabi Calendar
Stay up to date with events in Abu Dhabi