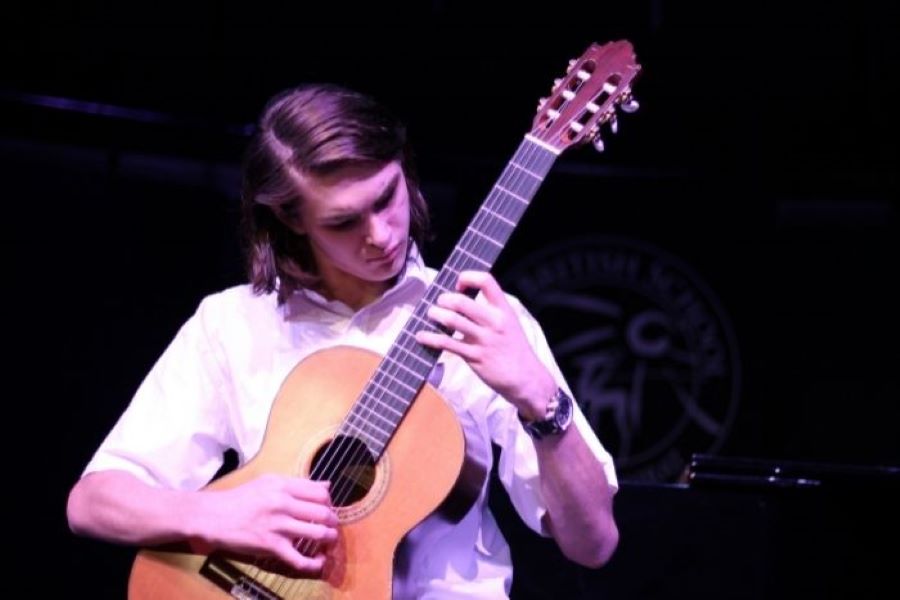 See All
Sun, Feb 06, 2022 07:30 AM - Thu, Feb 10, 2022 03:00 PM
The Abu Dhabi Young Musician 2022 launches and is calling for entries from school students across the emirate of Abu Dhabi. Students will get to perform in front of a live audience after a two-year hiatus.
The competition is hosted by the British School Al Khubairat with support from schools across the city and is designed to promote student engagement in music and to provide the opportunity for students from across Abu Dhabi to come together to showcase their talents in a week-long Festival of Music.
The competition week will allow for more continuing professional development for music teachers as the judges will also offer training in a number of topical issues relating to best practice in the music classroom, in one-to-one instrumental teaching and providing co-curricular ensembles.
 *Call for entries closes on 15 November
For more information and application form, click
here
Schedule
The British School AlKhubairat
Feb 06 - Feb 10, 2022
07:30 AM - 03:00 PM
Abu Dhabi Calendar
Stay up to date with events in Abu Dhabi