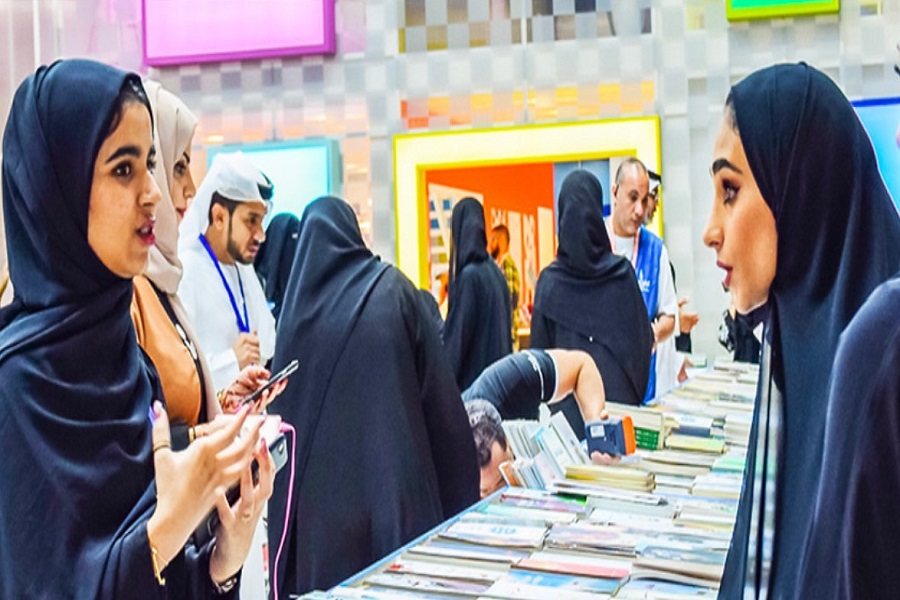 See All
Mon, May 23, 2022 09:00 AM - Sun, May 29, 2022 10:00 PM
Abu Dhabi International Book Fair (ADIBF) is the beating heart of the publishing industry in the Middle East and North Africa.
Every year, literary professionals from around the world pour into twelve state-of-the-art exhibition halls, and Abu Dhabi becomes the centre of the global marketplace for rights negotiations, licensing deals and more.
ADIBF is also a huge annual literary celebration, drawing over 150,000 visitors. Book lovers, tech enthusiasts and other curious members of the public come to enjoy dynamic sessions with world-renowned speakers, tech demonstrations, show-stopping performances and more.
Schedule
ADNEC
May 23 - May 29, 2022
09:00 AM - 10:00 PM
Stay up to date with events in Abu Dhabi