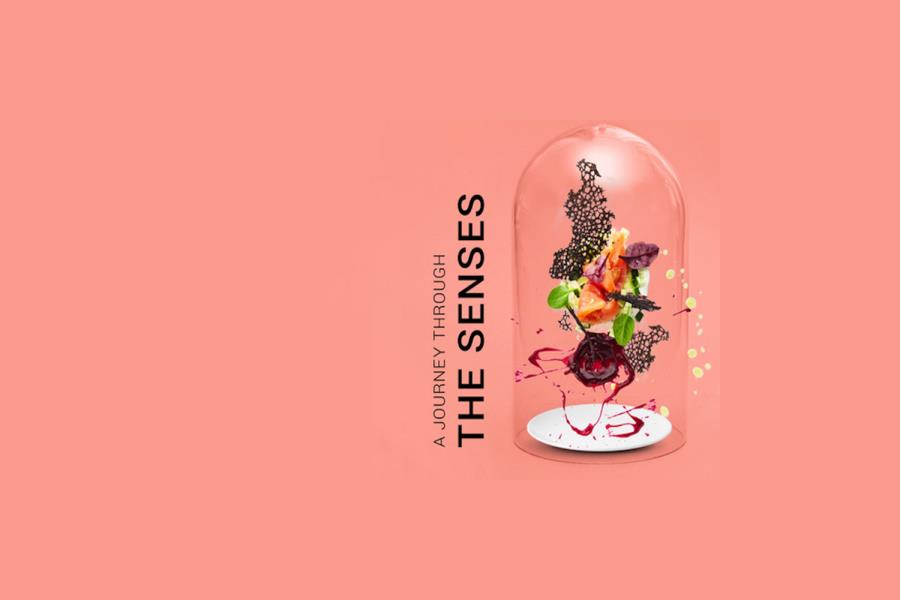 See All
Sun, Nov 01, 2020 10:00 AM - Tue, Dec 15, 2020 11:00 PM
Abu Dhabi Culinary Season - the emirate's annual six-week food festival will take place once again across the UAE capital!
Now in its second year, Abu Dhabi Culinary Season continues to elevate dining experiences throughout the emirate via creative dish and experience innovations by local chef talent, limited-edition menus, exclusive offers and engaging competitions.

With scavenger hunts spotlighting Abu Dhabi's best independent and local restaurants, elevated fine dining offerings and city-wide themed food campaigns, Abu Dhabi Culinary Season 2020 features dozens of opportunities to explore culinary arts and craftsmanship, coffee expertise, sweets and desserts and a raft of hidden F&B gems to uncover.
This season will feature five culinary events:
Hidden Gems
1 November - 15 December
Abu Dhabi Culinary Season teams up with Best Bites to bring the very best of hidden gems in Abu Dhabi. Discover Hidden Gems, featuring reviews and photos. Take part in the exciting promotion and download the Scavenger Hunt application for a chance to win great giveaways and prizes.

Sweetest Things
13 November - 28 November
In partnership with Time Out Abu Dhabi, concepts across the capital are offering dessert connoisseurs a chance to enjoy an array of experiential sweet treat offerings.

More Cravings by Marriott Bonvoy
1 November - 30 November
In partnership with Abu Dhabi Culinary Season, More Cravings by Marriot Bonvoy is offering diners the chance to enjoy a number of discounts in restaurants across the city, including buy one get one free on main courses, as well as 25 percent off brunches.
YAS Flavors
8 November - 28 November
Restaurants across Yas Island, the emirate's leisure and entertainment destination are highlighting the gastronomic diversity on offer as 39 of the district's trendiest restaurants offer three-course menus for AED 99, AED 129 and AED 149 per person.

Chef's Studio
3 December - 15 December
Time Out Abu Dhabi will bringing together cooking classes for all tastes and experience levels, led byindustry experts including the cities most talented chefs.

Chef's Table - Art on A Plate
1 November - 15 December
Restaurants will be hosting exclusive menus throughout the six-week campaign include French-Mediterranean fare at LPM, modern Cantonese 10th anniversary celebration at Hakkasan, Leonardo DaVinci-inspired dishes at Villa Toscana and a Japanese Watercolour tribute at Li Jiang.
Schedule
Abu Dhabi
Nov 01 - Dec 15, 2020
10:00 AM - 11:00 PM
Abu Dhabi
Nov 01 - Nov 30, 2020
10:00 AM - 11:00 PM
Notes
More Cravings by Marriott Bonvoy – Delicious Offers in Abu Dhabi
Abu Dhabi
Nov 01 - Dec 15, 2020
10:00 AM - 11:00 PM
Notes
Chef's Table - Art on A Plate
Abu Dhabi
Nov 01 - Dec 15, 2020
10:00 AM - 11:00 PM
Abu Dhabi
Nov 08 - Nov 28, 2020
10:00 AM - 11:00 PM
Abu Dhabi
Nov 13 - Nov 28, 2020
10:00 AM - 11:00 PM
Abu Dhabi
Dec 03 - Dec 15, 2020
10:00 AM - 11:00 PM
Abu Dhabi Calendar
Stay up to date with events in Abu Dhabi