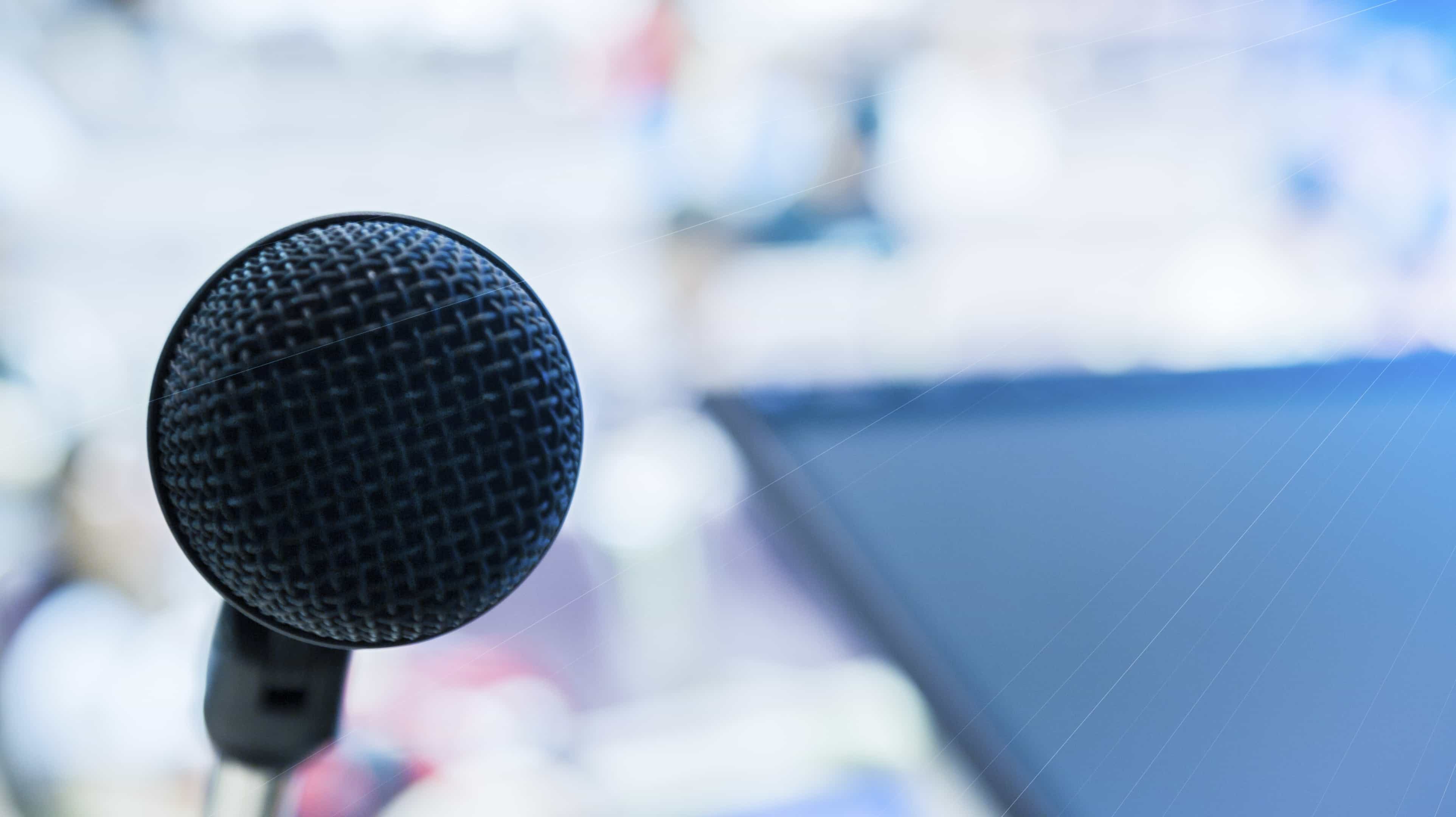 See All
Don't just take our word for it when we say our events are some of the best in the world. This is what satisfied event organisers and companies who have hosted their events or conferences in Abu Dhabi have to say about the emirate.
Every participant, including senior management, was very pleased with Abu Dhabi. There is no doubt that any meetings planned for the future have a good chance of ending up in Abu Dhabi. Dinner was great, and everybody was very happy. Thank you so much again for organising and supporting this!
Nicolas Faurès
— Event Manager at Abbott Laboratories
The 'Advantage Abu Dhabi' programme helped us in reaching another level of hospitality for our guests. It was an unforgettable experience! CIPLA treasures the special relationship it shares with the Abu Dhabi Convention Bureau and looks forward to achieving many more exciting milestones together. We thank the Abu Dhabi Convention Bureau for all the exceptional support.
Kashyap Biyani
— Head of Meetings, Conferences & Events, CIPLA
Abu Dhabi is fast becoming the arts and culture hub of the Middle East, which was a contributing factor in choosing the destination for our conference. Every event has its challenges, but we always had the advice and guidance of the bureau, who provided local knowledge and expertise. We were impressed by the offerings Abu Dhabi provided and are hugely grateful for the support, which contributed to the event being a huge success.
Amanda Sanderson
— Head of Experiential, Rolls-Royce Motor Cars
Abu Dhabi city can become an international business tourism centre capable of competing with giants such as Paris, Milan and Boston.
Ekaterina Alexandrova
— Deputy Executive Director of the Russian Association of Business Travel (ABT)
My preconceptions were shattered by my visit. I was thrilled by the weather, it wasn't too hot, and the people were extremely hospitable. I was impressed by the destination's diversity. It has the culture and heritage appeal that Asian clients look for. It is a great mix of modern and historical.
Zachary Low
— Business Development Director, Silver Bullet event management company, Singapore
We learned about and experienced Abu Dhabi's culture and felt totally reassured. This destination can get business from America because many Americans want to explore new frontiers and Abu Dhabi has a mystery about it that will intrigue them. It also has the best customer service I've seen anywhere, and I travel 38 weeks each year!
Pamela Lothringer
— Director Corporate Travel and Meetings Department, The Clinical Advantage, USA
Abu Dhabi's selection was as a result of its total-destination approach in which various government organisations came together to produce what can only be described as an impressive, consolidated and convincing bid.
Dr Bruce Spivey
— President, International Council of Ophthalmology
The support from Abu Dhabi for this congress was nothing short of impressive. From day one, everyone became part of the team and worked very closely to ensure the stakeholders understood the importance of the event and the need to get behind it. Everyone really did a fantastic job.
Dr Abdul Aziz Al Rajhi
— President, Middle East African Council of Ophthalmology (MEACO)
Abu Dhabi has grown to become an international business hub, a flourishing cultural centre and a leading economic force in its own right. Our choice of Abu Dhabi demonstrated Deloitte's commitment to the UAE and its strong belief in the country's infrastructure, fundamentals and services to successfully deliver an event of this nature.
Omar Fahoum
— Chairman and CEO, Deloitte Middle East
Destination selection for our prestigious annual Sales Conference is always a strategic decision due to high-volume invitations received by our international executive delegates, as well as taking their need for compact and convenient travel schedules into account. Therefore, the team had to ensure that the location was enticing and could provide a well-developed infrastructure. Abu Dhabi delivered on all accounts!
Susan Nowack
— Senior Manager EMEA, Marcom, Channel Development and Customer Relations, Toshiba Electronics Europe GmbH
Throughout a 2-year planning phase, the Department of Culture and Tourism Abu Dhabi and in particular the Abu Dhabi Convention Bureau worked closely with IDF to make this meeting a success.The advice and support was of great value and covered a broad range of topics such as assistance in the tendering process for local suppliers; advice on culturally sensitive matters; access to the national health network and a region wide marketing & media campaign to help raise awareness. We would certainly recommend Abu Dhabi and the services of the Abu Dhabi Convention Bureau to other associations looking for a destination to host their next meeting.
Dr. Nam Cho
— President, International Diabetes Federation
This was the first time that the World Urban Forum took place in the Arab region and we could not have asked for a better host than the emirate of Abu Dhabi. The destination's location at the meeting point of east and west, coupled with the strong government support ensured an inclusive and diverse programme. This contributed to a truly meaningful gathering. This is just the beginning of our partnership with Abu Dhabi and we look forward to continue working closely with the stakeholders on the legacy programmes initiated during WUF10.
Maimunah Mohamed Sharif,
Under-Secretary-General and Executive Director UN-Habitat