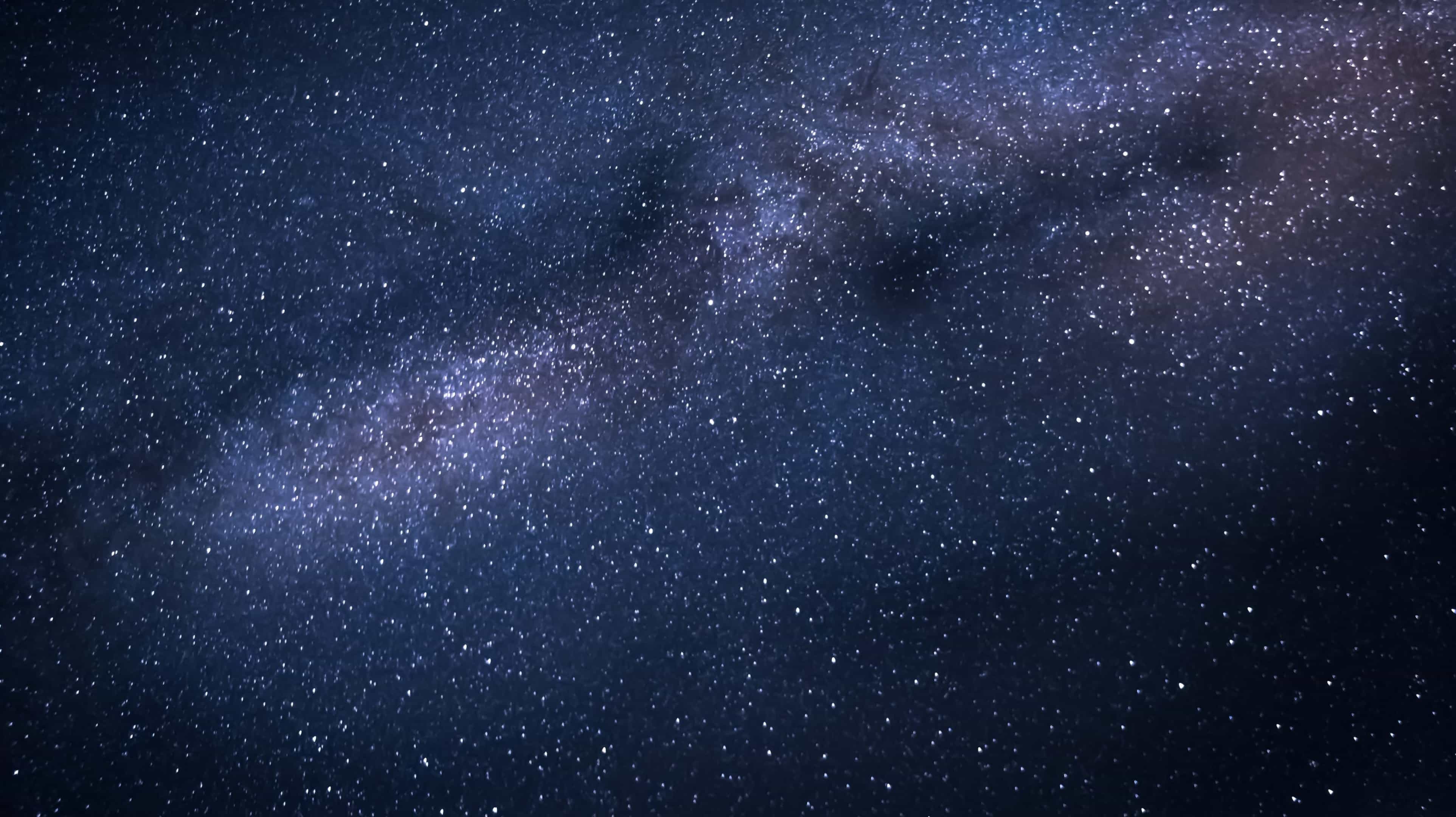 See All
Since its official opening in July 2016, Abu Dhabi's space observatory, Al Sadeem Astronomy, located in the middle of the desert in Al Wathba South, has delighted avid astrologers and stargazers.
The two founders, Thabet Al Qaissieh and Alejandro 'Andy' Palado, believe that it is a great way to get the community engaged in astronomy and hope that the observatory will become a place for all space enthusiasts in Abu Dhabi to go to learn about our incredible universe.
At Al Sadeem Astronomy, you're able to attend interesting lectures on space and astronomy that follow the STEM program, and indulge in planetary and deep sky observations. There are also future plans to conduct space research. The two-storey observatory consists of a 5,5 metre, 360-degree rotational dome made entirely of fibreglass, with a Meade LX850, 16-inch telescope mounted in the centre. You'll find several highly-advanced telescopes inside that provide brilliant opportunities for stargazing and viewings of space.
Al Sadeem Astronomy also has a unique inflatable portable planetarium, which is 4 metres in diameter and can seat 15-20 people. The planetarium's large, dome-shaped projection screen will have you (and the kids!) in awe as scenes of stars, planets and other celestial objects appear and move realistically, simulating the heavens above. Being portable, the planetarium offers popular educational and entertaining shows for schools, malls and parks.