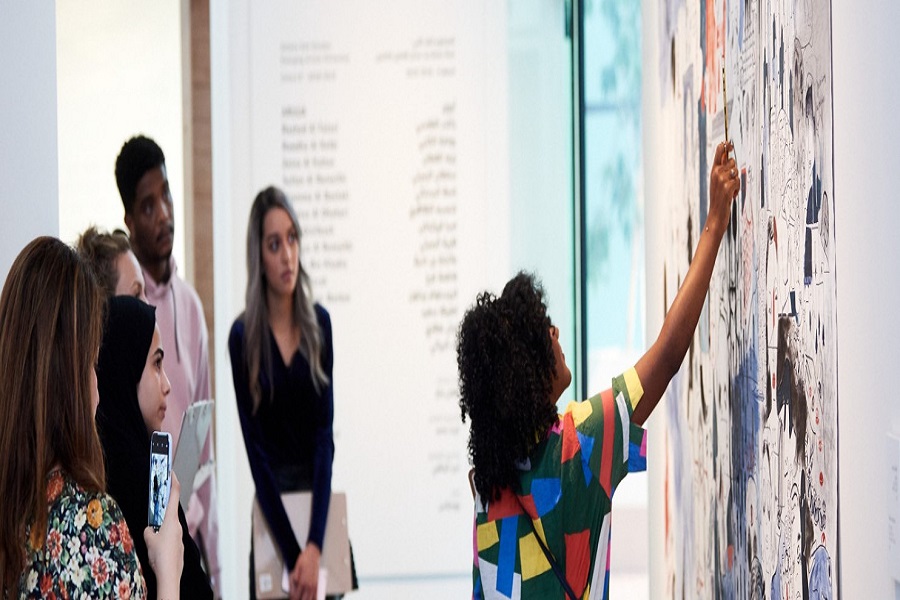 See All
Tue, Nov 30, 2021 06:00 PM - Wed, Dec 08, 2021 08:00 PM
Writing the Exhibition Review is a course that peels away the layers of the piece of writing we commonly refer to as a 'review.' Although liberally used, it is a slippery term, indexing varying reader expectations, presenting a cascade of challenges for writers. How critical should it be? How informative? What value does the artist or curator profile add? Is there any room for institutional critique?
The course begins with a 'review of reviews' and an analysis of a broad selection of reviews from regional and international publications, examining recurring structures, interrogating language, and trying to pinpoint originality or disruption.
In Session Two, participants will share their own reviews of two W421 shows, curated by Murtaza Vali and Banat Collective, followed by a group critique. Final drafts will be distributed prior to Session Three, during which a guest editor/publisher will provide a final layer of feedback, while participants individually formulate pitches for new stories/reviews. The guest will help orient participants towards successfully pitching their work to publications.
Participant Outcomes:
-Increased fluency in reading and decoding critical texts
-Confidence to critique and be critiqued
-Heightened sensitivity to writing strategies and use of 'artworld' language
-Enhanced story pitching skills
-Understanding of publications' positioning and ideologies

Requirements: Some familiarity with art world writing practices; pre-reads (reviews) prior to Session One; Writing fluency in English.

Age: 18 and above
Language: English
Schedule
Warehouse421
Nov 30 - Dec 08, 2021
06:00 PM - 08:00 PM
Abu Dhabi Calendar
Stay up to date with events in Abu Dhabi