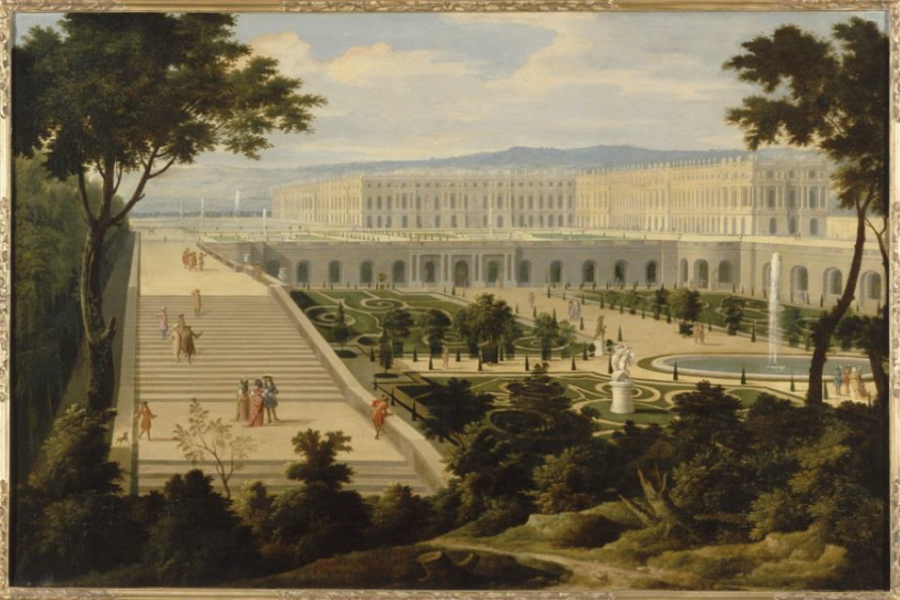 See All
Versailles & The World exhibition at Louvre Abu Dhabi
Louvre Abu Dhabi
Wed, Jan 26, 2022 10:00 AM - Sat, Jun 04, 2022 06:30 PM
Louvre Abu Dhabi's first 2022 international exhibition Versailles & the World explores French royal court of 'Sun King' Louis XI.
The venue showcases more than 100 masterpieces from the Louvre Abu Dhabi permanent collection and a host of international lenders Versailles explored as a place of international encounter and artistic production that looked to the wider world for inspiration.
Imagine a grand French palace, the most beautiful you've ever seen. Furnished with glittering gold and exquisite art from around the world, where hundreds of mirrors reflect the light from the opulent chandeliers and illuminate the rooms like jewels.
For more information, click here
Schedule
Louvre Abu Dhabi
Jan 26 - Jun 04, 2022
10:00 AM - 06:30 PM
Stay up to date with events in Abu Dhabi