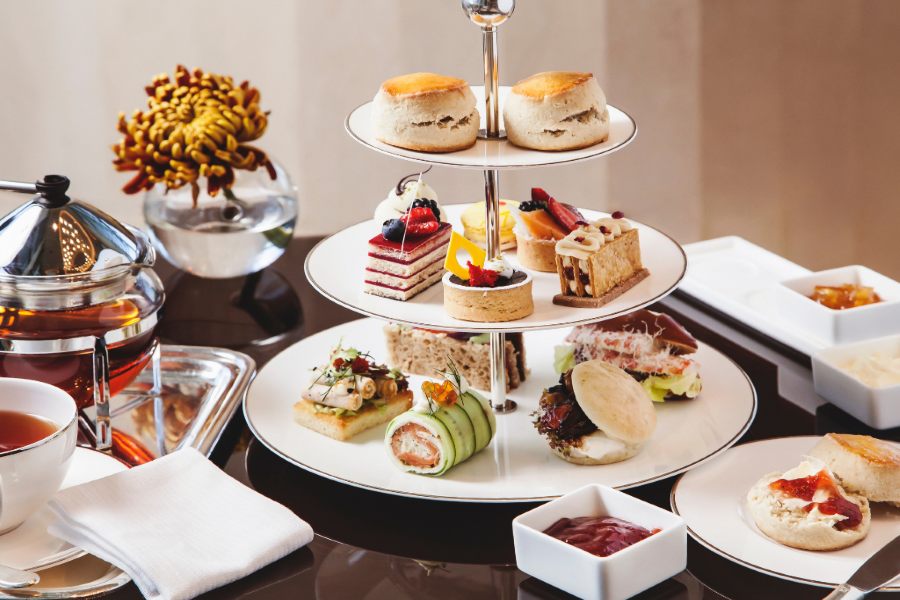 See All
Tue, Feb 14, 2023 03:00 PM - Tue, Feb 14, 2023 06:00 PM
This Valentine's Day, the chic and elegant Majlis lounge invites loved ones to join them for an exceptionally romantic afternoon tea experience.
Brimming with indulgent sweet treats and artistic savoury bites, including freshly baked scones with jam and cream, delicate finger sandwiches and a vast array of pastries, tarts and cakes, each delectable culinary creation is inspired by the botanicals and flowers used in the world-famous NINA's Marie-Antoinette Tea.
An iconic tea blend steeped in history, NINA's has served the French Royal Court since 1672. Made with Queen Marie Antoinette's favourite fragrances of rose petals and fresh apple, the Marie-Antoinette Tea is designed to awaken the queen in everyone who savours it.
Price: 
- AED 440: Afternoon Tea per person 
Schedule
Majlis Lobby Lounge
Feb 14 - Feb 14, 2023
03:00 PM - 06:00 PM
Stay up to date with events in Abu Dhabi