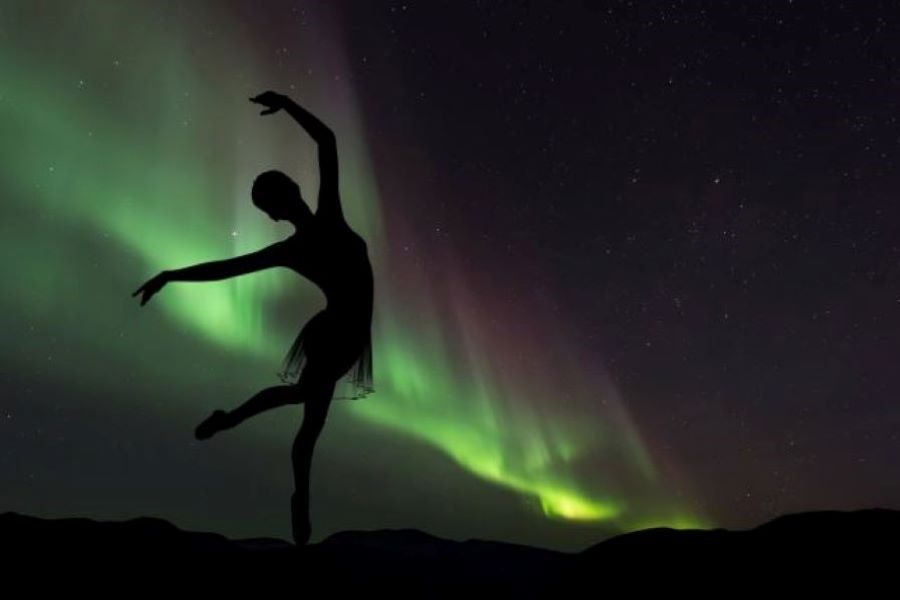 See All
Up in The Air at Conrad Abu Dhabi Etihad Towers
Conrad Abu Dhabi
Thu, Nov 11, 2021 01:00 PM - Fri, Dec 03, 2021 05:00 PM
In celebration of the Golden Jubilee and in partnership with Abu Dhabi Culinary season, Conrad Abu Dhabi Etihad Towers presents a magical story-telling afternoon tea experience, featuring cast of active performers in world known circuses and the National Russian Circus. 
Elevating their established afternoon tea affair, the "Up in the Air" Circus event is jam-packed with exceptional live acts set in the stunning ambiance of the Lobby Lounge, composed of high-ceilings and spectacular interiors, to kick off the nation's celebrations for its milestone Golden Jubilee.
The circus afternoon tea presents an outstanding performance, where each act centrals around a distinct theme to narrate a story through the main characters perspective. The storytelling will come to life through dramatic elements such as out-of-the-box props consisting of pianos, helium balloons and more. Guests can be enchanted with multiple varying acts including performances that will feature furniture items coming to life, complex acrobatic techniques on a hotel cart, elegant dances by stunning ballerinas as well as a show-stopping moment where performers will be suspended from an enormous helium ball, truly adding in a wow factor.
For more information and reservations, call +971 2 811 5666 or email at [email protected]
Schedule
Conrad Abu Dhabi
Nov 11 - Dec 03, 2021
01:00 PM - 05:00 PM
Notes
*Show starts at 01:00 PM and 03:15 PM 
Abu Dhabi Calendar
Stay up to date with events in Abu Dhabi