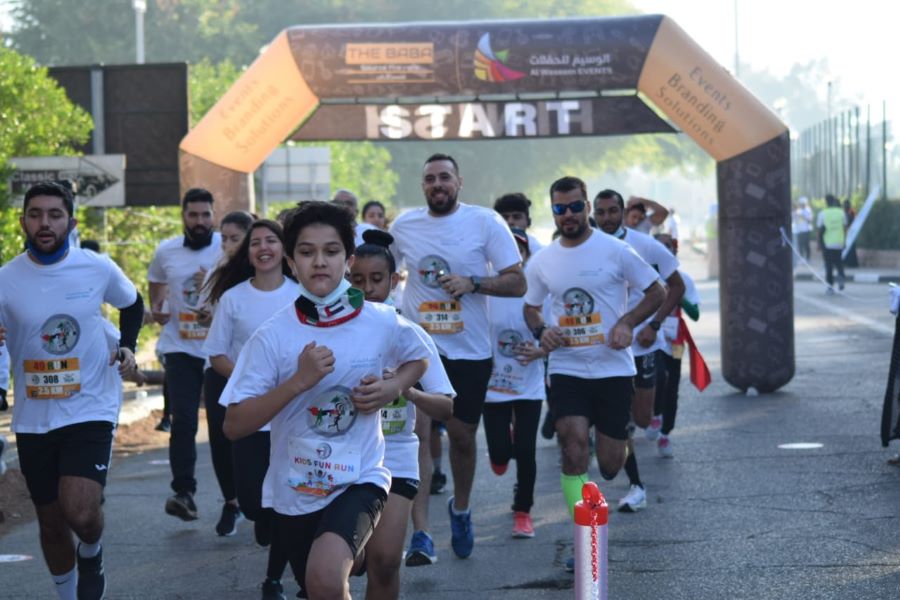 See All
Sat, Dec 04, 2021 04:30 PM - Sat, Dec 04, 2021 11:59 PM
Tikitaka Sport Management Establishment is pleased to organise its third Running edition in the Celebration of UAE 50th anniversary, 'UAE 50 Run'.
The event is in partnership with Mediclinic Hospitals Group at Al Ain Golf Club for all running enthusiasts. Let's join UAE 50th National Day celebration with exciting family-friendly activities. Virtual participation is available at the place of your convenience.  
Physical Race finishers will be provided with medals at the finish lane whereas the virtual participants will receive theirs within ten business days.
The event proposes two different race categories, '2.5 Kilometre Run' and '5 Kilometre Run'.
For more information and registrations, click here
Schedule
Al Ain Equestrian, Shooting & Golf Club
Dec 04 - Dec 04, 2021
04:30 PM - 11:59 PM
Abu Dhabi Calendar
Stay up to date with events in Abu Dhabi