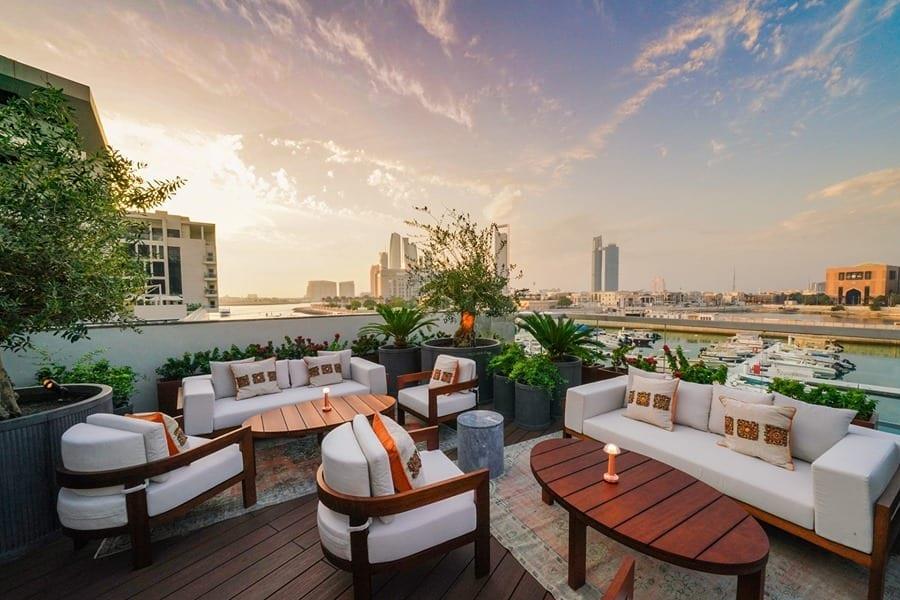 See All
Thu, May 27, 2021 07:00 PM - Thu, Jul 29, 2021 11:00 PM
An all-new celebration of smooth grooves in the city, Thursdays in the Lounge are all about Motown and soul. Surrounded by toe tapping beats, expect a creative cocktail menu shining the spotlight on icons of the 60's and what their favorite drinks were at the time. Highlights include Upside Down from Diana Ross and Sir Duke from Stevie Wonder.
Newcomer evenings present sounds from smooth Motown, soul and funk, Afrobeats and Reggaeton, to old and new hip hop and R&B classics. Whilst experience adjustments are maintained for the safety of all, guests can entertain and play their favorite games including pool on the signature EDITION pool table in the Lounge, before winding down the spiral staircase to the Club, open late. 
An elevated menu of delectable light dishes, alongside a refreshing outlook on enticing beverages from the city's top mixologists, sets the tone to enjoy all through the night to the early morn.
Packages include:
AED 195 – 2-hours mixology package
AED 295 – 2-hours mixology package with 3 menu items
Schedule
ANNEX - The Abu Dhabi EDITION
May 27 - Jul 29, 2021
07:00 PM - 11:00 PM
Abu Dhabi Calendar
Stay up to date with events in Abu Dhabi