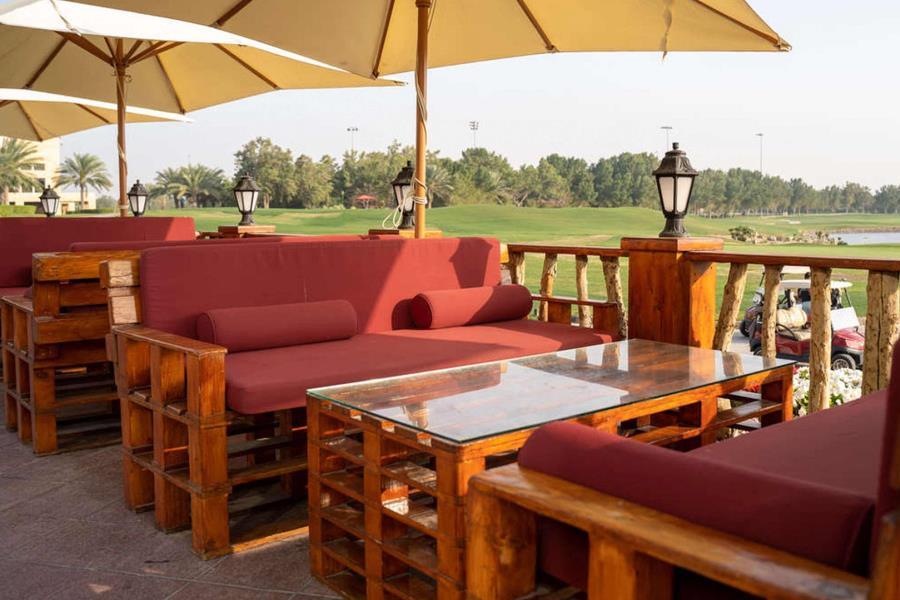 See All
Mon, Feb 01, 2021 06:00 PM - Sun, Feb 28, 2021 10:00 PM
Join us every Thursday to indulge in a BBQ dinner on the terrace at Café 28. A fine s selection of mouth-watering meats, a salad bar, and all complemented by a live performer playing modern music such as Maroon 5, Bruno Mars, Coldplay, Pink, and many more.
Cuban singer and flutist Nailyn Cuba is a skilled and versatile musician who played Flute and keyboard and sings beautiful songs, successfully combining both modern, vintage, and Latin rhythms music. She will be performing every Thursday at the Cafe 28 falcon terrace, singing modern music from the 2000s. 

Packages are inclusive of all taxes and include:

- Guests: AED 145
- Kids: AED 85 (5-12 years old)

Promotion cannot be used in conjunction with other promotions, discounts, and vouchers. For reservations or more information, please call +971 56 536 2230 

** Terms and conditions apply.
Schedule
Café 28
Feb 01 - Feb 28, 2021
06:00 PM - 10:00 PM
Notes
Every Thursday on the Falcon Terrace
Abu Dhabi Calendar
Stay up to date with events in Abu Dhabi