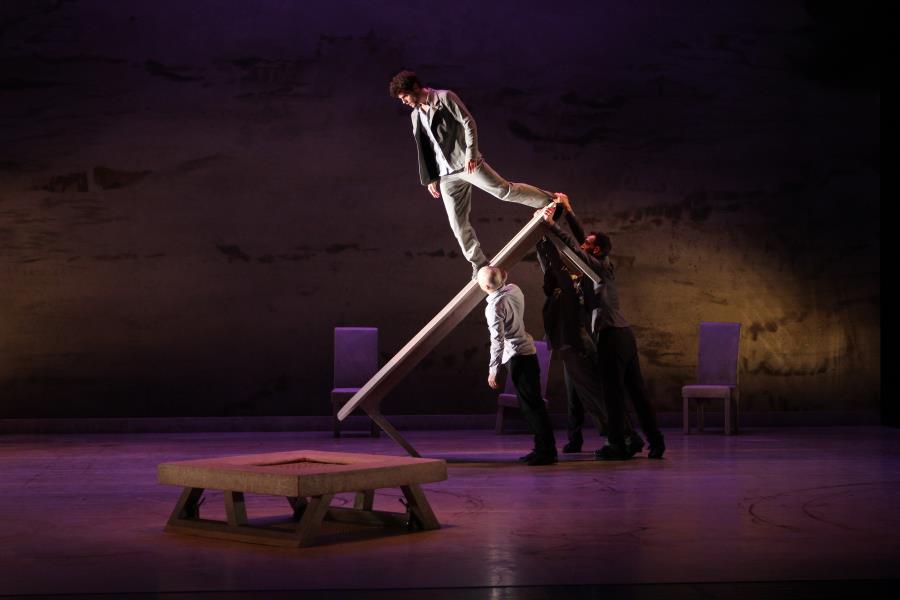 See All
The Roots by Kader Attou at Cultural Foundation
Cultural Foundation
Tue, May 24, 2022 08:00 PM - Tue, May 24, 2022 11:00 PM
As its name suggests, The Roots by Kader Attou marks a return to the source!
Kader Attou goes back to the hip- hop of his early days, while enriching it with movements from flamenco, Northern Indian kathak and contemporary dance, which he has been exploring for 20 years. Kader, thus raises the question of hip-hop's cultural syncretism, the very birth of the movements and the traces that they leave behind.
For more information and registrations, click here
 *The event is postponed and new dates will be announced shortly.
Schedule
Cultural Foundation
May 24 - May 24, 2022
08:00 PM - 11:00 PM
Stay up to date with events in Abu Dhabi