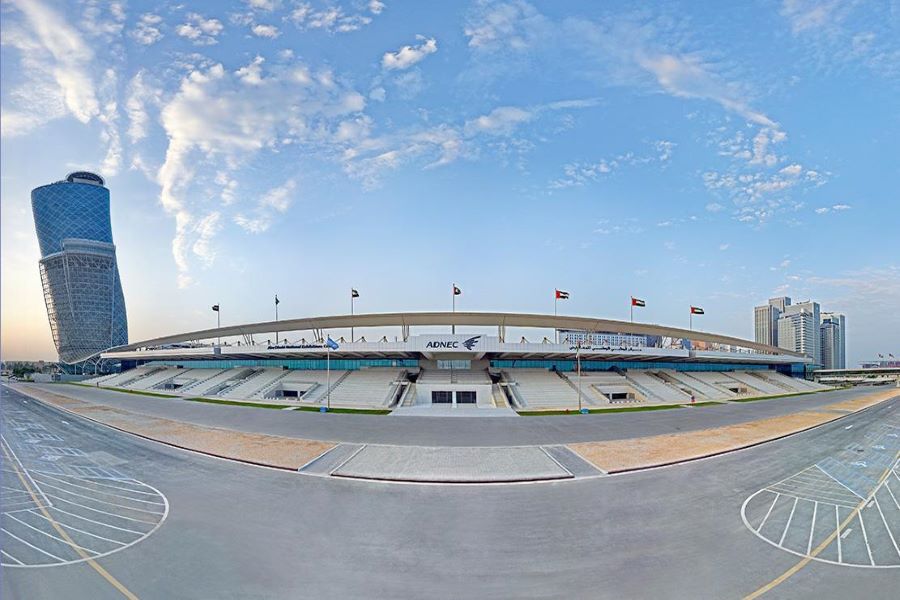 See All
Tue, May 17, 2022 09:00 AM - Wed, May 18, 2022 06:00 PM
The region's most important roads, traffic and motorway infrastructure event have been created along with the big trade expo for the entire road transport ecosystem in the Middle East.
The Roads and Traffic Expo ME is intentionally designed to inspire and encourage knowledge exchange and to showcase disruptive solution providers who promise world-class excellence and infrastructure delivery.
The conference is made up of 3 theatres and will host over 100 industry leading speakers, transforming the roads and traffic space and the figures reshaping the industry as known today. 
For more information, click here
Schedule
ADNEC
May 17 - May 18, 2022
09:00 AM - 06:00 PM
Stay up to date with events in Abu Dhabi