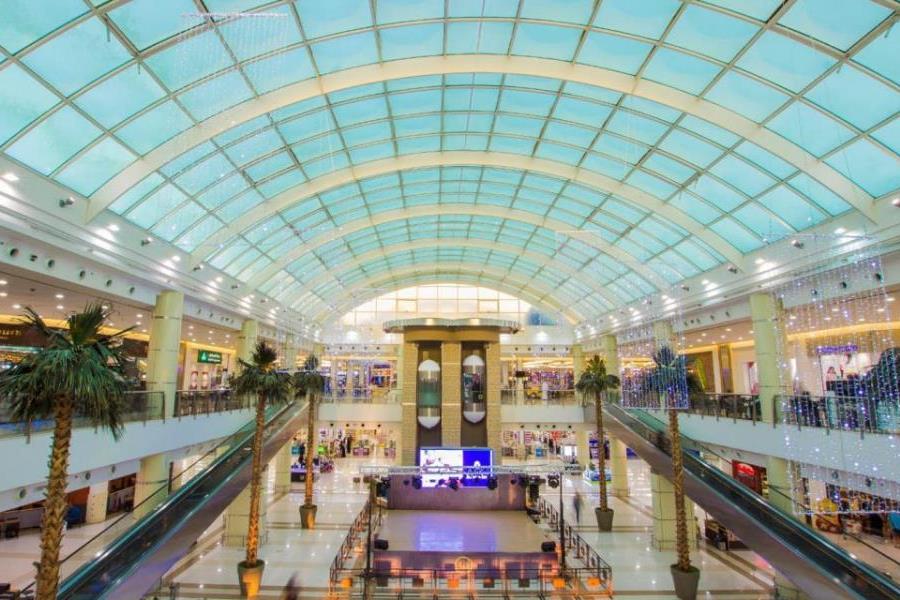 See All
Fri, Jul 01, 2022 10:00 AM - Thu, Aug 25, 2022 10:00 PM
The mall will feature Festival around the world entertainment and shows, celebrating folklore around the world (55 days) - Folklore shows from seven international groups representing their countries, to discover the mysteries of their cultures through Around the world performances.
Countries to participate this year are: Georgia, Paraguay, Philippine, Mexico, Kazakhstan, Serbia and Egypt.
Summer and The EID: Visitors can experience a Fun-filled show of acrobat and hip hop shows with an international group from Armenia along with kids activities, games and animal mascots.
Schedule
Bawadi Mall
Jul 01 - Aug 25, 2022
10:00 AM - 10:00 PM
Stay up to date with events in Abu Dhabi