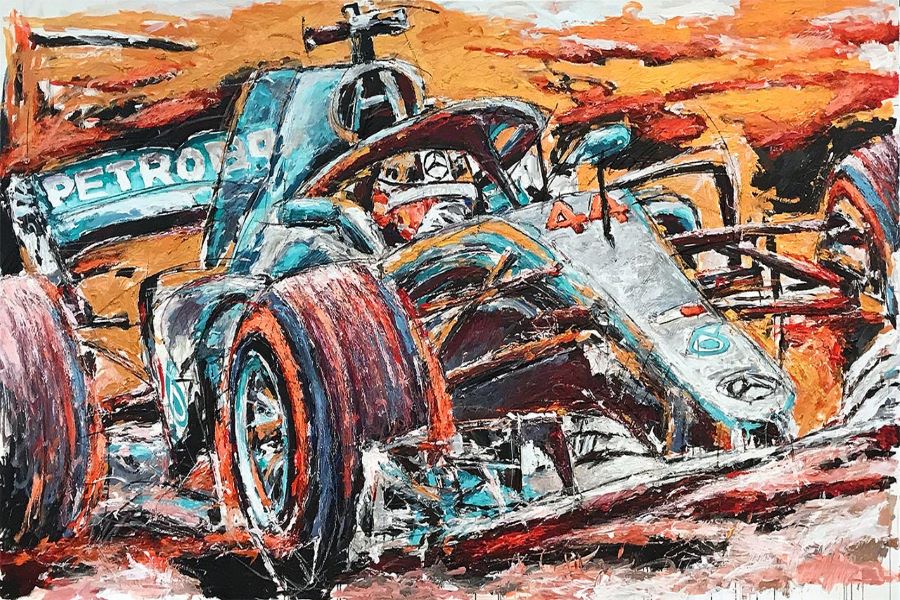 See All
Speed Artist Armin Flossdorf at Le Royal Meridien Abu Dhabi
LRM Central - Le Royal Méridien Abu Dhabi
Thu, Dec 09, 2021 06:00 PM - Thu, Dec 09, 2021 11:59 PM
Le Royal Meridien Abu Dhabi welcomes Speed Artist Armin Flossdorf!
Known for his flair of capturing the speed and vibrancy of cars on canvas, Armin Flossdorf will once more feature Le Royal Meridien Abu Dhabi annual F1 art exhibition & live painting show.
The one and only speed artist brings his work of art to life and brings the audience part of the process at a very fast speed. Armin works with acrylic mixed with pigments and oil-pastels. His brush strokes are fast and massively powerful when he creates a wonderful artwork in just a few hours. The work seems effortless as the brush mixes strokes and colours showing a legendary moment of F1.
Schedule
LRM Central - Le Royal Méridien Abu Dhabi
Dec 09 - Dec 09, 2021
06:00 PM - 11:59 PM
Abu Dhabi Calendar
Stay up to date with events in Abu Dhabi