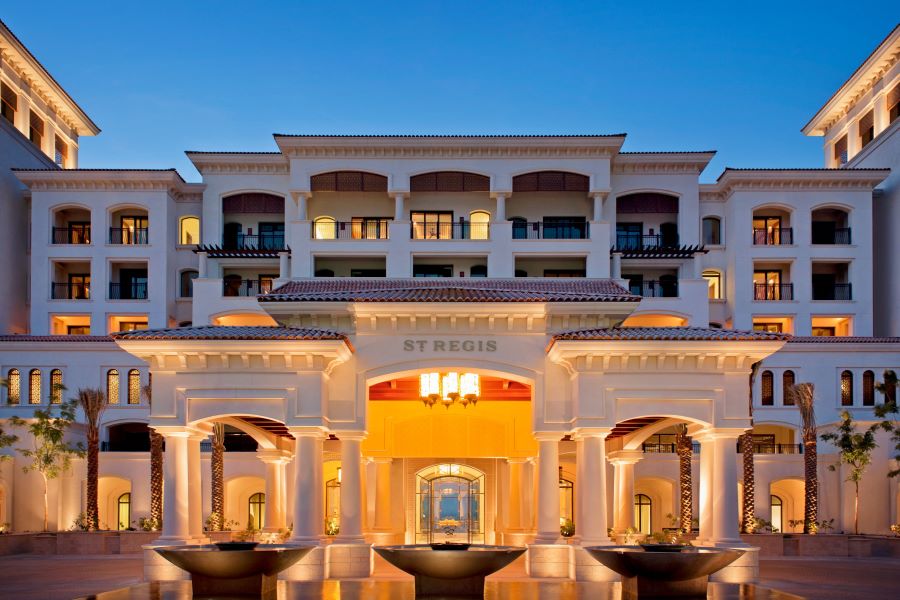 See All
Fri, Nov 19, 2021 10:00 AM - Fri, Nov 26, 2021 07:00 PM
Meet the artisans and makers of the UAE, an inspiring scene of homegrown small businesses that offer unique products not available in malls.
So many vendors are participating! Come and shop some fantastic pieces, accessories, holidays gifts, and decoration from all over the world such as modern Indonesian fashion Les Femmes Batik, unique designs by Henna by Faiza Haroon, most beautiful handwoven fashion and décor items for the house by Ornate Arthouse and many others. 
The Collection features 26 high-end shops, restaurants and cafés as well as the region's only integrative medicine and wellness centre, all set within a Mediterranean-style village complete with terraces, courtyards and piazzas.
Schedule
The Collection
Nov 19 - Nov 19, 2021
10:00 AM - 07:00 PM
The Collection
Nov 26 - Nov 26, 2021
10:00 AM - 07:00 PM
Abu Dhabi Calendar
Stay up to date with events in Abu Dhabi