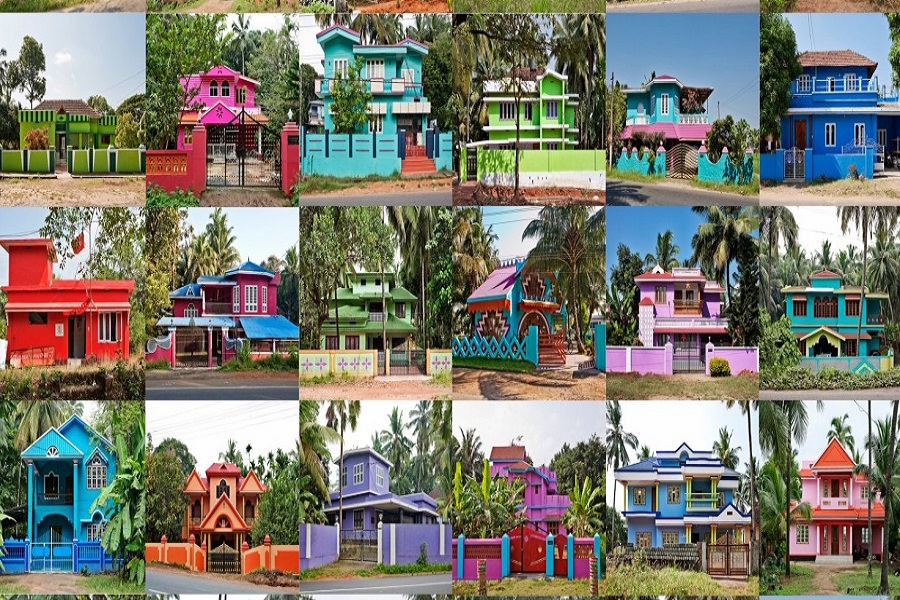 See All
Sat, Oct 16, 2021 10:00 AM - Sun, Jan 23, 2022 08:00 PM
Over the first decade of the twenty-first century, the Gulf city emerged as an important and much emulated model for urban development, a process of rapid expansion in which the luxury real estate sector played an integral part.
So Different, So Appealing examines the aesthetics, rhetorics, and rituals of the real estate industry, unpacking the strategies through which it conjures up its many seductions, aspirations, and desires.
The included works use humor, parody, appropriation, and mimesis, uncovering the perverse logic of marketing speak by highlighting its banality or pushing it to the point of absurdity. The promotional is revealed as pathological, pleasing platitudes that mask deep alienation.
The perfectly-rehearsed sales pitch devolves into an insane litany. The colonial and racial bases of exotic home décor are wryly laid bare. A set of notices regulating daily life in high-rise buildings deflate much of its imagined glamor. Neoliberal real estate is, by definition, transnational, and works in So Different, So Appealing also track its offshore networks.
As tools for attracting foreign investment, high end real estate developments frequently market themselves abroad, projecting their aspirational projections across and beyond borders. And migrant workers remit these emergent aesthetics and aspirations alongside their hard-earned wages, displacing the hegemony of older local architectural styles back home.
Schedule
Warehouse421
Oct 16, 2021 - Jan 23, 2022
10:00 AM - 08:00 PM
Abu Dhabi Calendar
Stay up to date with events in Abu Dhabi