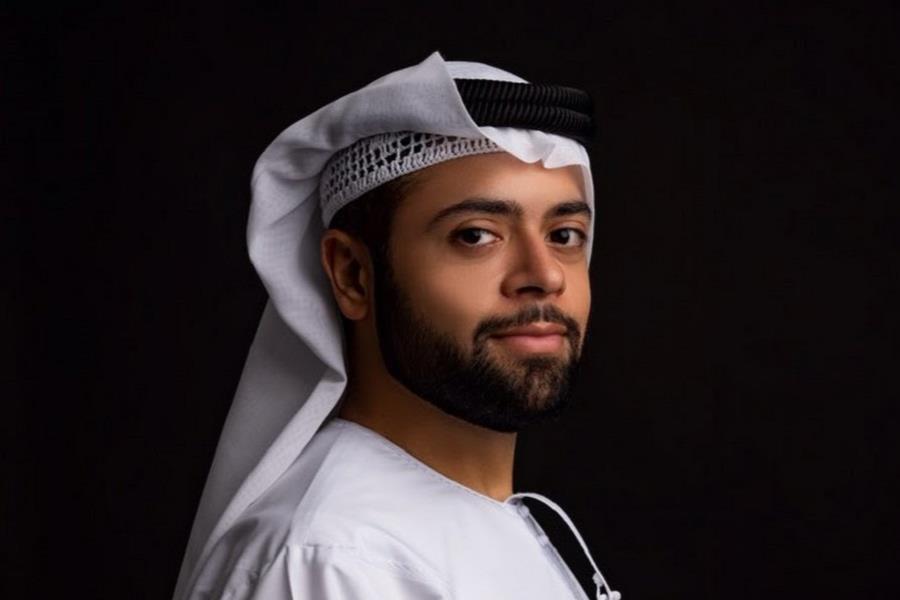 See All
Mon, Mar 08, 2021 07:30 PM - Mon, Mar 08, 2021 09:30 PM
A series of three short films by Emirati filmmaker Abdulrahman Al Madani. The screenings will be followed by a Q&A with the director. The three short films in the program include:

Nagafa: Known as Nagafa (aka Booger) among his classmates, 10-year-old Ahmad tries to overcome peer intimidation caused by the class bully, Omar. In spite of the supportive vibes around him, only Ahmad can save himself when he lands in a troubled situation.

Beshkara: After the beloved child of a Filipino caretaker is diagnosed with a terminal illness, her only desire is to return to her native country to spend what little time she has left with her dying daughter, but will her employer allow her to leave?

Laymoon: Maitha is a middle-aged housewife who is trying to rekindle life back into her marriage but her husband, Abdulaziz, is a dour man who thwarts all her attempts of trying to get close to him. Maitha tries her best to spark the interest of Abdulaziz but without success. She finds out the secret behind her husband's lack of interest. This leads her to take an unprecedented step that will have far reaching consequences.
Schedule
Virtual Event
Mar 08 - Mar 08, 2021
07:30 PM - 09:30 PM
Abu Dhabi Calendar
Stay up to date with events in Abu Dhabi