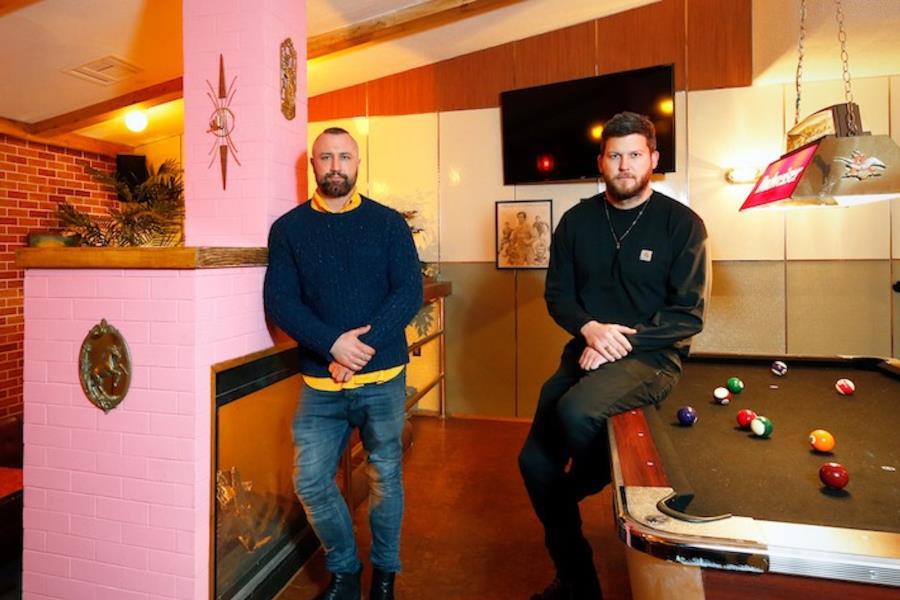 See All
Thu, Oct 14, 2021 09:00 AM - Sat, Oct 16, 2021 06:00 PM
Get ready for first-in-the-region creativity festival which will bring with it an array of global talent from the design, retail, branding, fashion, and technology industries.

Semi-Permanent Middle East 2021 will take place at the emirate's cultural hub Manarat Al Saadiyat, with the venue given an innovative design makeover by leading LA-based design studio Perron—Roettinger. The festival will then feature an immersive, multi-sensory schedule of inspiring performances, talks and experiences across three days in October 2021.

Curated around the theme 'Bridges', which aims to inspire unique solutions for some of the world's most pressing challenges, the exciting partnership between Retail Abu Dhabi, the retail platform of the DCT Abu Dhabi, and Semi Permanent will cement the emirate's role in enabling industry growth in the region.

Leading the way of confirmed guests will be Mark Ronson, the British-born Oscar- and Grammy-winning songwriter, record producer and DJ, who will appear 'in conversation' and perform an exclusive DJ set. Also on the bill will be the official release of an exclusive-to-Abu Dhabi bespoke collection from Rotterdam-based objects designer Sabine Marcelis, whose collaborations include Celine and Burberry.

Turkish-born, Los Angeles-based new media artist Refik Anadol will also stage an exclusive large format installation in the emirate; The Flower Shop NYC will host a dining pop-up; and Aaron Rose of La Rosa Social Club will debut in the Middle East alongside a host of world-renowned contemporary art-makers, including Tom Sachs, Kim Gordon of Sonic Youth and Barry McGee.
The ongoing Go Safe Certification initiative will continue to apply global safety and cleanliness standards for the event, as well as across malls, hotels, attractions, restaurants, theme parks and public venues in Abu Dhabi.
 
Semi-Permanent Middle East 2021 will be held at Manarat Al Saadiyat from October 14-16, 2021. Further announcements featuring international and local talents, as well as regional collaborations, will be made soon.
Schedule
Manarat Al Saadiyat
Oct 14 - Oct 16, 2021
09:00 AM - 06:00 PM
Abu Dhabi Calendar
Stay up to date with events in Abu Dhabi