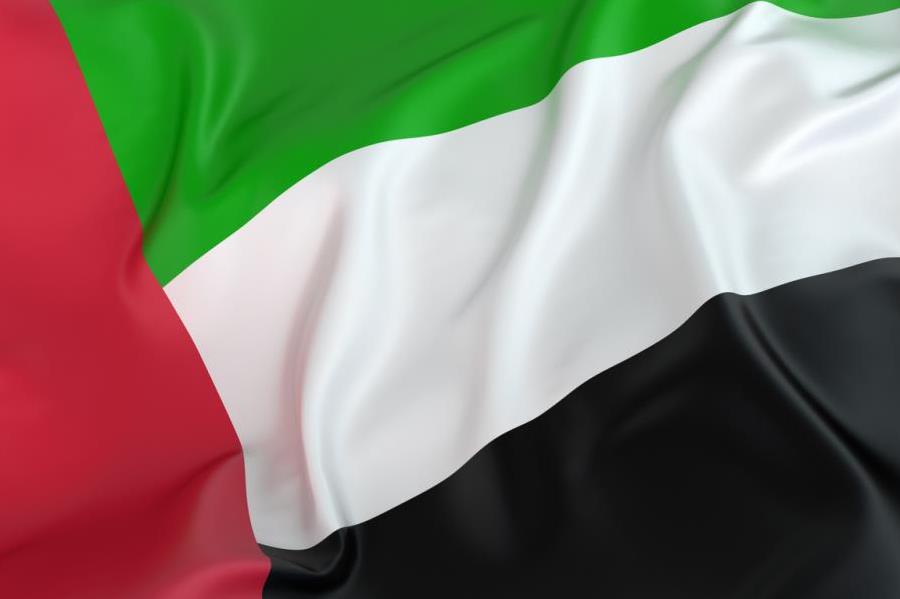 See All
Wed, Dec 02, 2020 10:00 AM - Wed, Dec 02, 2020 10:00 PM
Join us for an amazing virtual celebration to mark the 49th UAE National Day, entitled "Seeds of the Union". The spectacular show will take the form of a moving sculpture surrounded by sea and illuminated by digital visuals portraying themes inspired by the UAE's history and values.
Staged in Abu Dhabi, the show will be broadcast live to an audience of millions in the UAE and beyond, ensuring residents can unite in celebration from the safety of their homes. The overarching theme of the live show is one of hope and optimism. Embracing the country's rich legacy and traditions, it looks ahead to a vivid future in which we remain true to our values.
The narrative of the show artistically revolves around the growth and transformation of a seed into a shoot and then finally into full bloom, mirroring the journey the UAE has taken in the last 49 years.
The National Day is the annual celebration of the UAE's formation on December 2, 1971. It is an opportunity to recognise 49 years of unity between the seven emirates and to embrace the country's spirit and values. As the UAE's official annual event, National Day brings together its multitude of nationalities in united celebration of inclusivity and tolerance.
Schedule
Virtual Event
Dec 02 - Dec 02, 2020
10:00 AM - 10:00 PM
Abu Dhabi Calendar
Stay up to date with events in Abu Dhabi