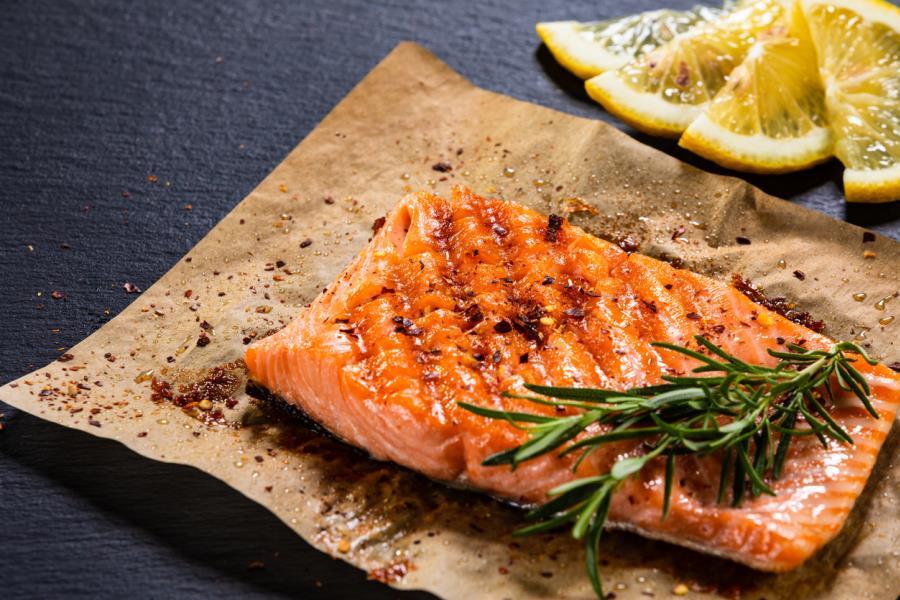 See All
Fri, Feb 05, 2021 06:00 PM - Sun, Feb 28, 2021 11:00 PM
Sail away into the night and explore the bounty of the sea. Enjoy an array of unlimited seafood offerings featuring the catch of the day, lobsters, crabs, mussels, and many more with a live grille station at Café 28. 
Sit on the Falcon terrace overlooking the picturesque setting of Championship course watching the sunset, while listening to the Resident performer playing hits from the '60s, '70s 80's and '90s, including classics from Queen, Madonna, Marvin Gaye, Billy Joel, Michael Jackson, Lionel Ritchie, Mariah Carey, The Beatles, the Police, and many more.
Packages are inclusive of all taxes and include:
- Guest: AED 185
- Kids AED 85 (5 to 12 years old).
For reservations or more information, please call +971 56 536 2230 
Schedule
Café 28
Feb 05 - Feb 28, 2021
06:00 PM - 11:00 PM
Notes
Every Friday at the Falcon Terrace
Abu Dhabi Calendar
Stay up to date with events in Abu Dhabi