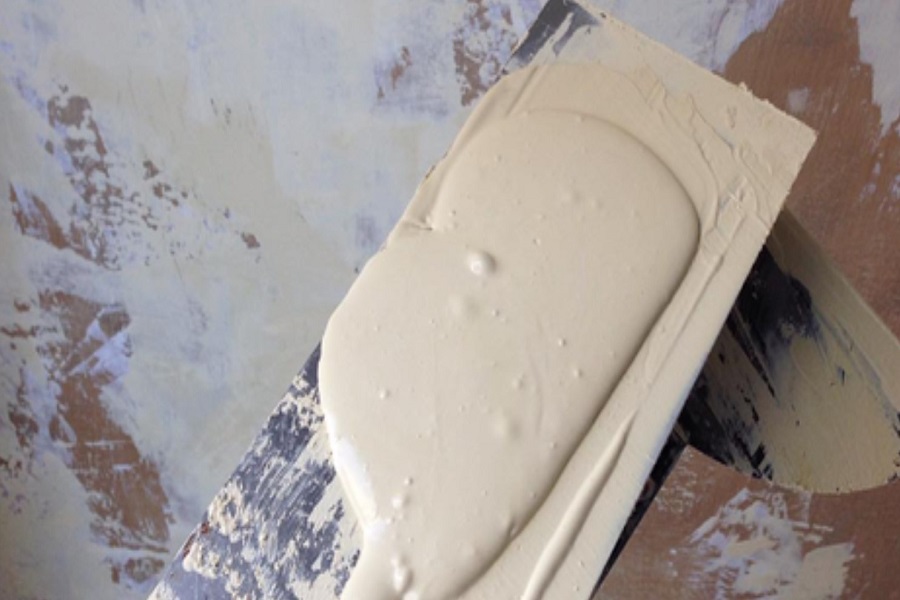 See All
Fri, Nov 05, 2021 10:00 AM - Sat, Nov 06, 2021 04:00 PM
This two-part experimental workshop is an invitation to explore image and surface making through gestures stemming from mural techniques.
Participants will investigate wall practices (frescoes, decorative painting, modern white walls) and wall-making gestures (laying mortar, priming, printing, stenciling, sanding, polishing).
On a technical level, they will be initiated to the physical process through a demonstration of gestures in the making then encouraged to make their own. They will learn skills and will be directed to appropriate those skills in their own works. On a conceptual level, participants will be encouraged and guided to reimagine the boundaries of those processes and explore them through ideas of their own. For example, how can one appropriate those gestures with the use of different medias? How can sanding meet photography and plastering meet paper drawing? What do those practices teach us on concepts of excess and erasure in image making? Or building, ornament and ruin?
They will be encouraged to observe, write, draw, paint and experiment with materials to develop their own ideas (or push existent ones further) while being inspired and informed by mural processes.
An open conversation and crit will activate every session to push their ideas further.
Click
here
for more information.
Schedule
Warehouse421
Nov 05 - Nov 06, 2021
10:00 AM - 04:00 PM
Abu Dhabi Calendar
Stay up to date with events in Abu Dhabi