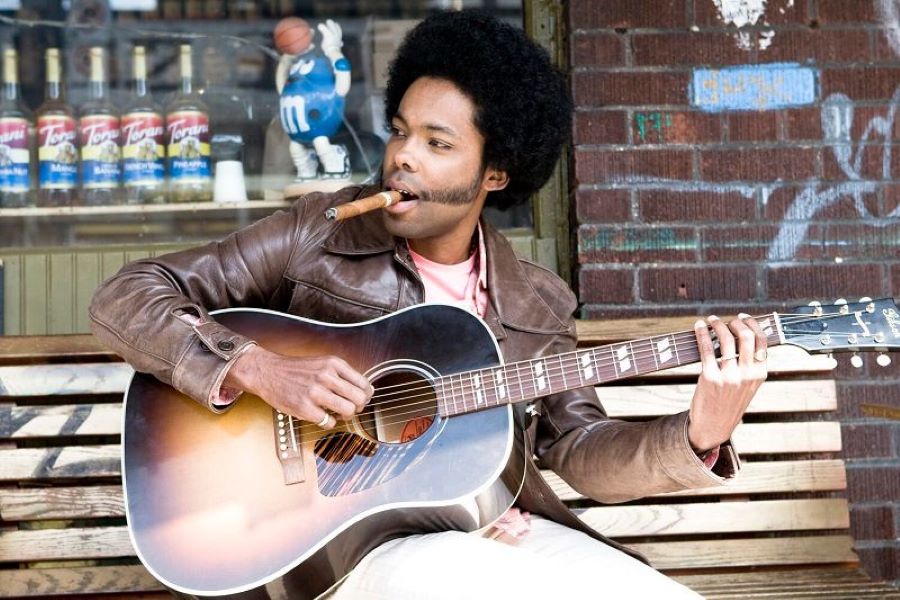 See All
Raul Midón and Alex Cuba at NYUAD Arts Center
The Arts Centre at NYU Abu Dhabi
Thu, Nov 03, 2022 07:30 PM - Thu, Nov 03, 2022 10:00 PM
An evening of soul, jazz, and Latin pop sounds with two dazzling singer-songwriters and instrumentalists, Raul Midón and Alex Cuba. Enjoy an outdoor concert of solo and collaborative sets.
The program includes an opening set by the UAE's own Abdullah al Shamsi, also known as Not So Human.
Alex Cuba's sugarcane-sweet melodies, pop-soul hooks, and powerful guitar riffs relinquish a conventional stereotype that exemplifies much of the Latin music landscape. The winner of the 2022 Grammy Award for Best Latin Pop Album and multiple Latin Grammys, his musical evolution for years was all about searching for the simplicity and soul in Cuban music, taking apart the complex arrangements, mixing it with North American influences, adopting the melodic simplicity of pop music, looking to Cuban folk traditions for inspiration.
Raul Midón is a Grammy-nominated contemporary singer/songwriter whose impassioned acoustic guitar playing -- which traverses pop, jazz, soul, urban, cumbia, and flamenco, has garnered as much attention as his smooth singing and sophisticated writing. Blind since birth, Midón is known for his signature combination of silky voice and percussive guitar. His breezy style has endeared him to jazz and pop audiences and his sweet, silky tenor delivery and poignant, emotional phrasing have been influenced by everyone from Bill Withers and Michael Franks to Donny Hathaway and D'Angelo.
Schedule
The Arts Centre at NYU Abu Dhabi
Nov 03 - Nov 03, 2022
07:30 PM - 10:00 PM
Stay up to date with events in Abu Dhabi