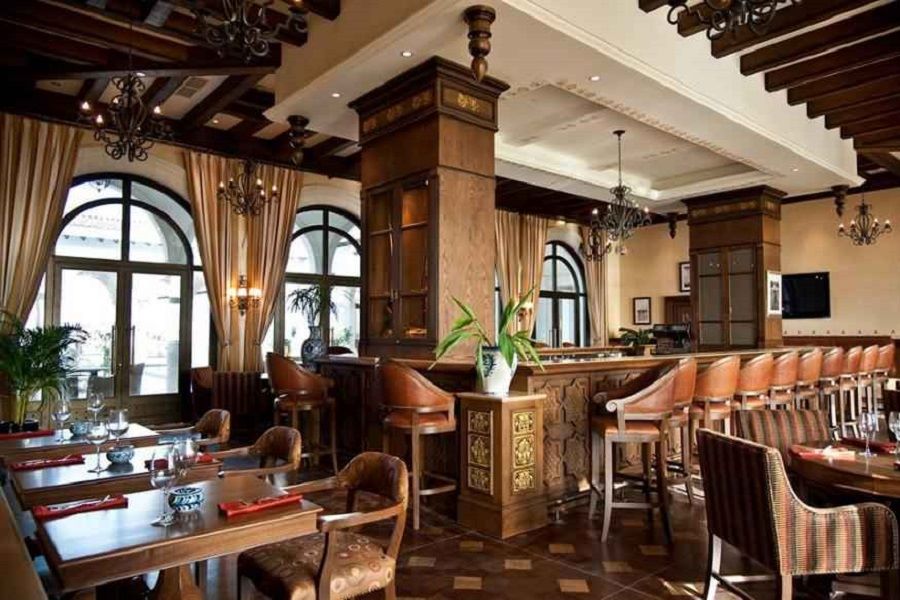 See All
Wed, Mar 02, 2022 08:00 PM - Tue, May 31, 2022 11:59 PM
Gather your smartest mates for a fresh round of quiz nights!
Test your knowledge to find out who is the smartest one in the room. With plenty of prizes up for grabs, great food and beverage offers for a fun night out with your fellow quizzers.
Get ready for the night to get quizzical!
*Pre-booking is required.
For more information, call +971 2 404 3077 or email to [email protected]leisure.com
Schedule
Hickory's
Mar 02 - May 31, 2022
08:00 PM - 11:59 PM
Stay up to date with events in Abu Dhabi