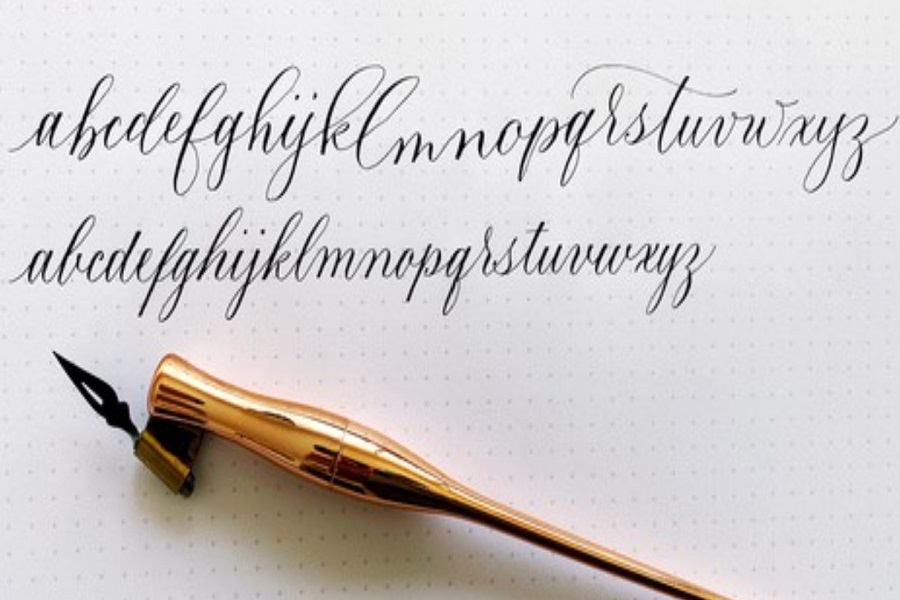 See All
Tue, Nov 30, 2021 05:30 PM - Wed, Dec 01, 2021 08:30 PM
This workshop would be for beginners wanting to learn pointed pen (English) calligraphy. Students would learn about the tools, how to handle them, the basic foundational structure of letterforms, how to write the alphabet in upper and lower case, alternate letterforms for adding variety, how to connect letters, and an introduction to basic flourishing and layout design. We will also cover how to best practice at home and how to evaluate your own work.
The workshop participants will finish the workshop with a grasp of the concepts of copperplate calligraphy and be able to write beautiful letterforms.
This course will be spread over two days, with the first day covering materials, basic strokes, and letterforms. The second session will cover connecting letters, spacing, and if we have time, basic layout design and flourishing.
Schedule
Warehouse421
Nov 30 - Dec 01, 2021
05:30 PM - 08:30 PM
Abu Dhabi Calendar
Stay up to date with events in Abu Dhabi