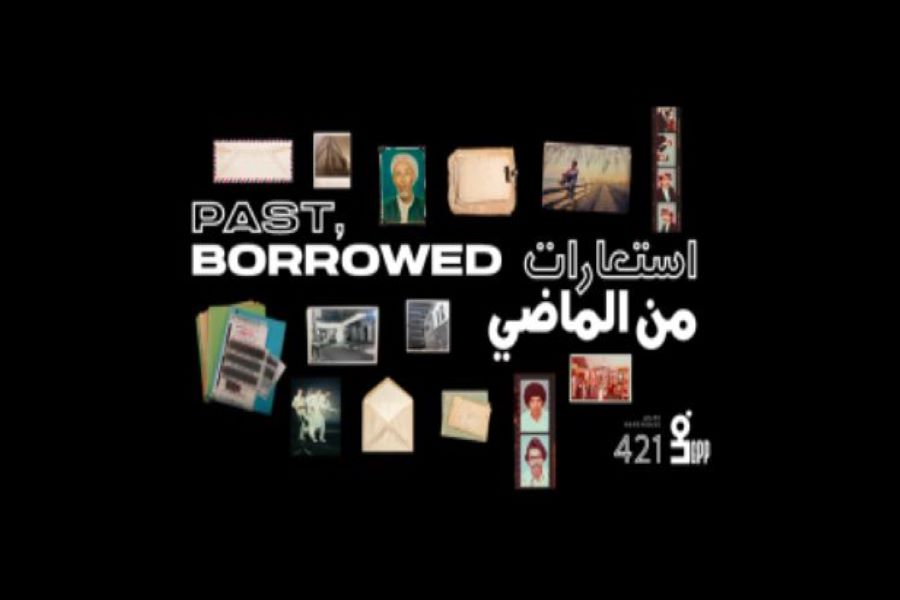 See All
Wed, Dec 08, 2021 10:00 AM - Sat, Jan 15, 2022 07:00 PM
'Past, Borrowed' is an exhibition in collaboration with Gulf Photo Plus, curated around the theme of Year of the 50th and UAE National Day.
The exhibition will feature archival images, photographs, text, and audio works that suspend a social history shared between migrant communities to the UAE and their role in rooting its contemporary visual culture through the works of various UAE-born and based artists including Ammar Al Attar and Saleh Al Tamimi.
Between a history to be retold and the pointed revisionism of the works presented, this exhibition points to the ongoing production of a composite archive.
Schedule
Warehouse421
Dec 08, 2021 - Jan 15, 2022
10:00 AM - 07:00 PM
Abu Dhabi Calendar
Stay up to date with events in Abu Dhabi